While 2011 may be a stuffy year when it comes to mainstream Hollywood blockbusters, it's the arthouse fair that really holds the meat of what appears to be quite an interesting 12 months.
One of the year's   most anticipated films comes to us from Hunger director Steve McQueen, and is entitled Shame.
Now, thanks to Shadow And Act we have our first look at the film, and while they are simply set photos, when it comes to a new McQueen and Michael Fassbender film, anything is newsworthy.
---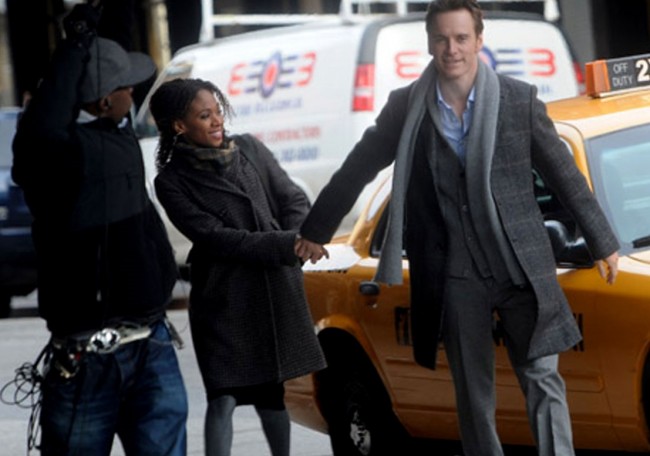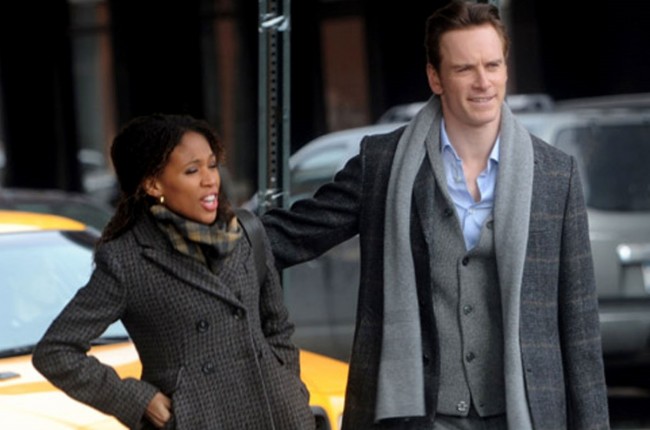 ---
The film stars Fassbender as a '30-something man living in New York who is unable to manage his sex life. After his wayward younger sister moves into his apartment, Brandon's world spirals out of control.'
Co-starring Nicole Beharie and Carey Mulligan, the film features a script penned by McQueen and writer Abi Morgan, and is far and away one of the year's most interesting films.   The screenplay is very much inspired by films from David Cronenberg, as it's quite the erotic and sexually charged thriller.   Dealing solely with the concept of obsession, the film should be quite a dark and brooding follow-up for a director not worried about pushing the envelope too far.   Toss in a really impressive cast, and this may very well be a truly impressive step forward for an already immensely talented filmmaker.
Source: Shadow And Act