While I may not be a fan of 3D, not in the slightest actually, sometimes there is a project that just sounds too good to be true.
And this may be that time.
According to Variety, Takashi Miike, best known for films like Audition and Ichi The Killer, is plotting his first foray into 3D, and it sounds like an absolute winner.   The outlet is reporting that Miike is set to make a 3D feature film based on the legendary 1962 Masaki Kobayashi period film, Harakiri.
---
---
The original film followed Hanshiro Tsugumo, played by the always amazing Tatsuya Nakadai, a samurai looking to enact revenge after his son-in-law is forced to commit suicide with his sword.
---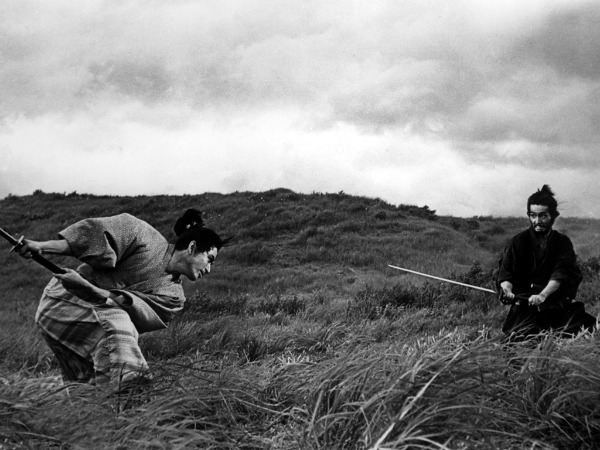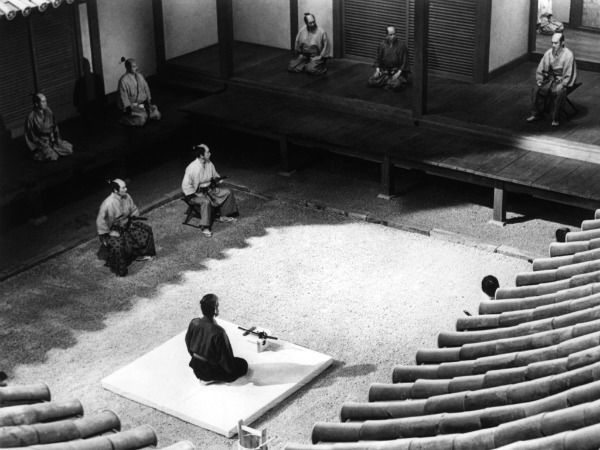 ---
Miike's new film is set to shoot in October with a release set for next year, and personally, this is more than amazing news.   I adore Miike as a filmmaker (I still to this day say that Audition is one of the best modern horror films ever made), and the idea of seeing his take on this truly amazing film (side note: it's one of the best Criterion covers in my opinion), is just too good to be true.   The original is a great film, an absolute masterpiece of the genre, and could not be a better fit for Miike.
What do you think?
Source: Variety
---
Following the collapse of his clan, unemployed samurai Hanshiro Tsugumo (Tatsuya Nakadai) arrives at the manor of Lord Iyi, begging to commit ritual suicide on his property. Iyi's clansmen, believing the desperate ronin is merely angling for charity, try to force him to eviscerate himself'"but they have underestimated his honor and his past. Winner of the 1963 Cannes Film Festival's Special Jury Prize, Masaki Kobayashi's Harakiri is a scathing denouncement of feudal authority and hypocrisy.
Disc Features
SPECIAL EDITION DOUBLE-DISC SET:
New, restored high-definition digital transfer
Exclusive video introduction by Japanese-film historian Donald Richie
Rare excerpt of a Directors Guild of Japan video interview with director Masaki Kobayashi, moderated by filmmaker Masahiro Shinoda (Double Suicide)
New video interviews with star Tatsuya Nakadai and screenwriter Shinobu Hashimoto
Poster gallery
Original theatrical trailer
New and improved English subtitle translation
A 32-page booklet featuring a new essay by film scholar Joan Mellen and a reprint of her 1972 interview with Kobayashi