Over the past month, the Criterion Collection has been slowly releasing a series of minute long videos, highlighting "three reasons" why they're releasing some of the announced titles in the coming months. These videos serve as almost custom trailers for the films, and give a unique insight into the thought process that goes into why Criterion chooses the films they do.
We recently discussed these videos on the podcast (which will be released in the coming days), and we were all very excited about them. For the longest time, we've simply accepted that Criterion must have a reason for choosing the films that they do. Most of us hardcore fans will blindly buy whatever Criterion puts out, but some folks need a bit more convincing. I think these videos will serve as an interesting tool for people that aren't within the Criterion Collection's sphere of influence.
I'm really interested to see how committed they are to producing these films, and whether they'll go back into their catalog, and produce Three Reasons videos for past releases. I'm sure if Criterion went and created a video for something like Armageddon, or some of the other more contentious releases, it may help end arguments amongst fans.
I was immediately sold on these videos, shown below, when the first one for Sweet Smell Of Success was released. Their first reason "'50s New York Shot By Hollywood's Top Photographer" sounded so romantic, and paired with the video footage, made me much more interested in watching this release. The video for The Times Of Harvey Milk is emotional and uplifting, and the video for Topsy-Turvy manages to capture the joy of my favorite Mike Leigh film (that I've seen).
What do you think of these Three Reasons videos? What future (or past) releases would you like to see new videos produced for? If you're enjoying these, then spread the word, embed the Criterion YouTube clips on your blogs, facebook walls, and whatnot.
Finally, I'm in the process of building a contest around these videos, which will likely entail fans creating their own Three Reasons videos for their favorite Criterion Collection films, so start planning.
---
1. '50s New York Shot By Hollywood's Top Photographer
2. The Acid Tongue Of JJ Hunsecker
3. Tony Curtis Proved He Wasn't Just Another Pretty Face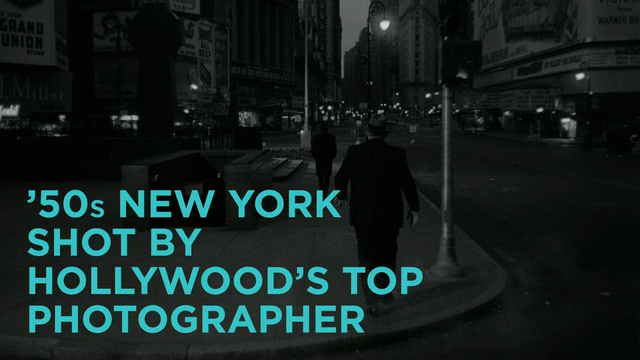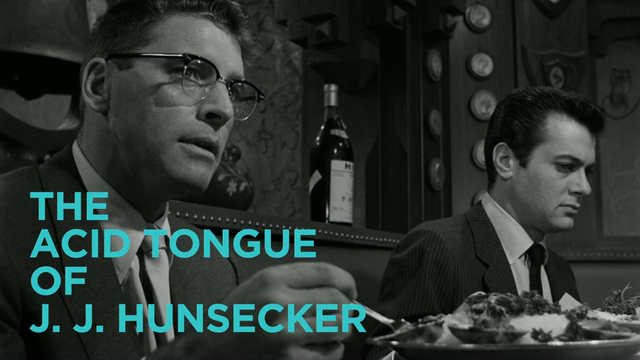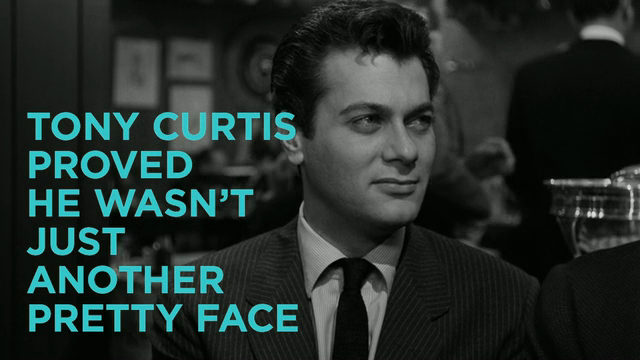 ---
---
1. Oscar Came Out For It In 1984
2. Harvey Milk Changed History
3. Equality Is Worth Fighting For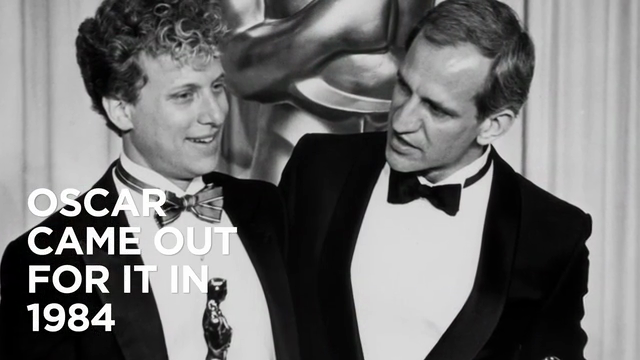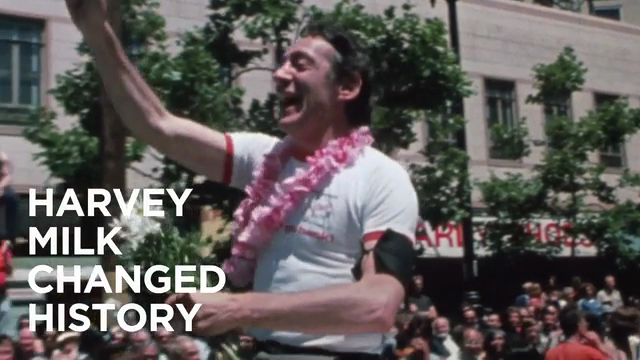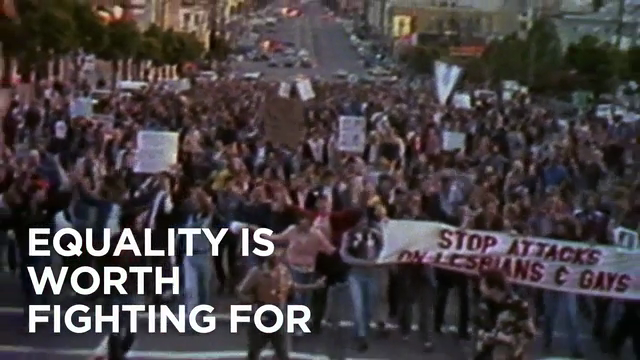 ---
---
1. Music Of Gilbert and Sullivan
2. Winning Costumes and Make-up
3. Pure Amusement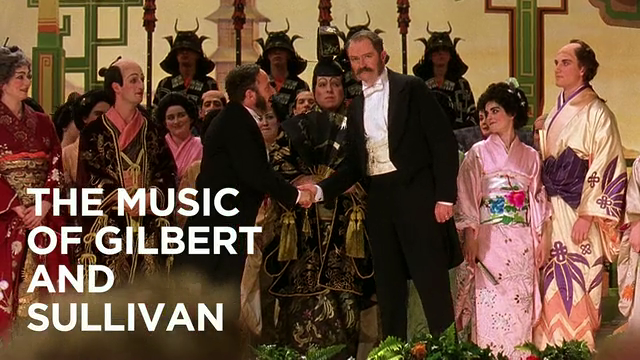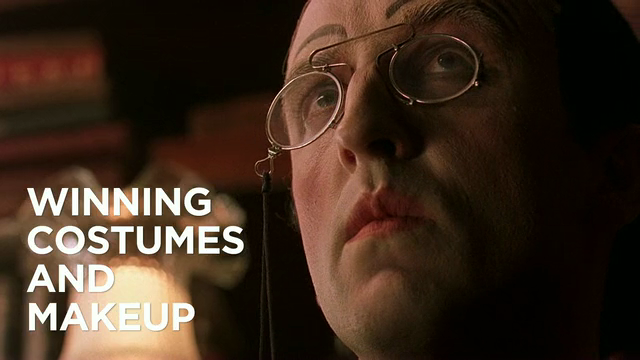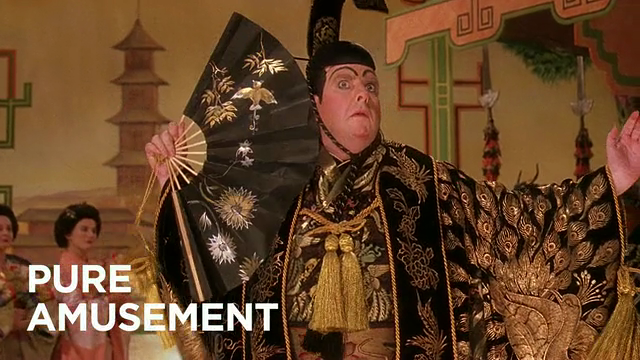 ---