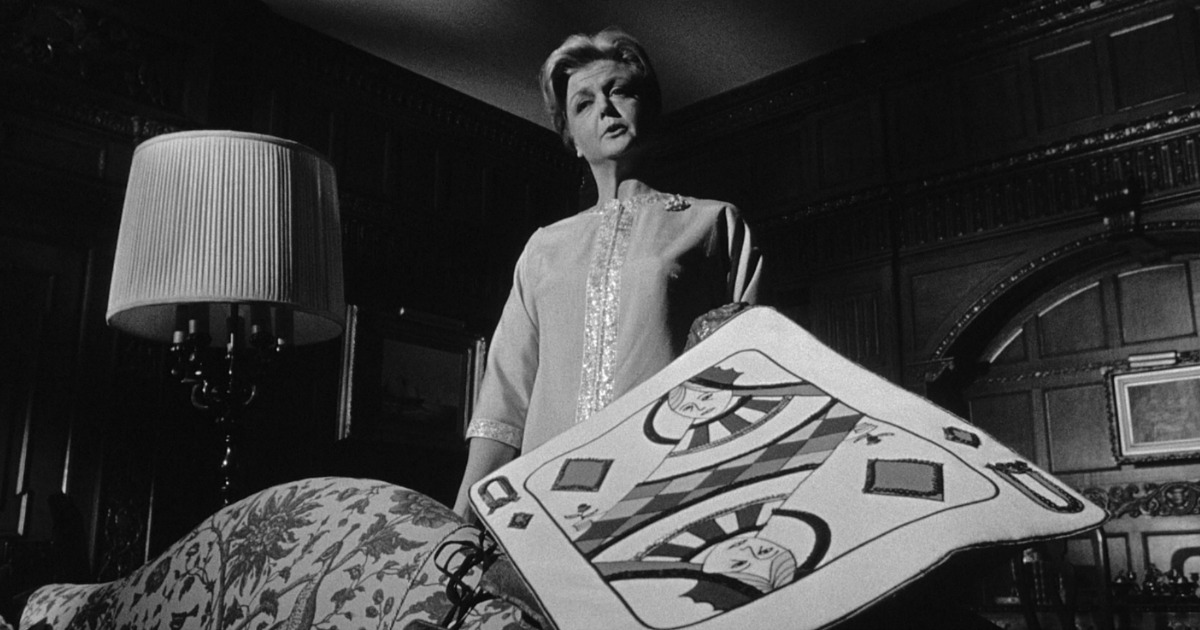 Back on November 11th, I teased that Criterion was working on a re-release of John Frankenheimer's 1962 film, The Manchurian Candidate.
It looks like this company we all love will release The Manchurian Candidate! pic.twitter.com/rAH4QQPrU3

— Ryan Gallagher (@ryangallagher) November 11, 2015
While the film has been released on Blu-ray, both directly from MGM and recently from Arrow in the UK, the film is ripe for a new proper restoration.
A few months back I learned that Criterion wouldn't be presenting at the Wexner Center as they have done for the past few years in October. In February 2016, the Wexner Center will be bringing back their "Cinema Revival: A Festival Of Film Restoration", and they'll be showing off Criterion's new restoration of The Manchurian Candidate:
Get an early look at an upcoming Criterion Collection release.
Captain Bennett Marco's (Frank Sinatra) nightmares about platoon hero Raymond Shaw (Laurence Harvey) lead to the startling discovery of a global Communist network—and the terrible realization of what it can make these ex-POWs do. Released during the final days of the Cuban Missile Crisis, this gripping political thriller tapped into the purest form of Cold War terror with its vision of conspiracy and brainwashing. The classic also stars Janet Leigh and an ice cold Angela Lansbury in an Oscar-nominated performance. (126 mins., 4K DCP)
Restored by the Criterion Collection from the original camera negative.
The festival will also screen Orson Welles's Chimes at Midnight, from Janus Films (coming from Criterion in 2016). Lee Kline will also be at the festival to talk about Criterion's work on Edward Yang's A Brighter Summer Day
Known for its unparalleled film library and its exquisitely produced and packaged restorations, the Criterion Collection sets the gold standard for important releases on home video. The company frequently partners with the world's archives, searching for the best available material before embarking on a painstaking restoration process. In this presentation, Lee Kline and Phoebe Harmon provide a behind-the-scenes look at upcoming releases A Brighter Summer Day (Edward Yang, 1991) and The Manchurian Candidate (John Frankenheimer, 1962), which screens on Saturday. (program approx. 90 mins.)
---
---