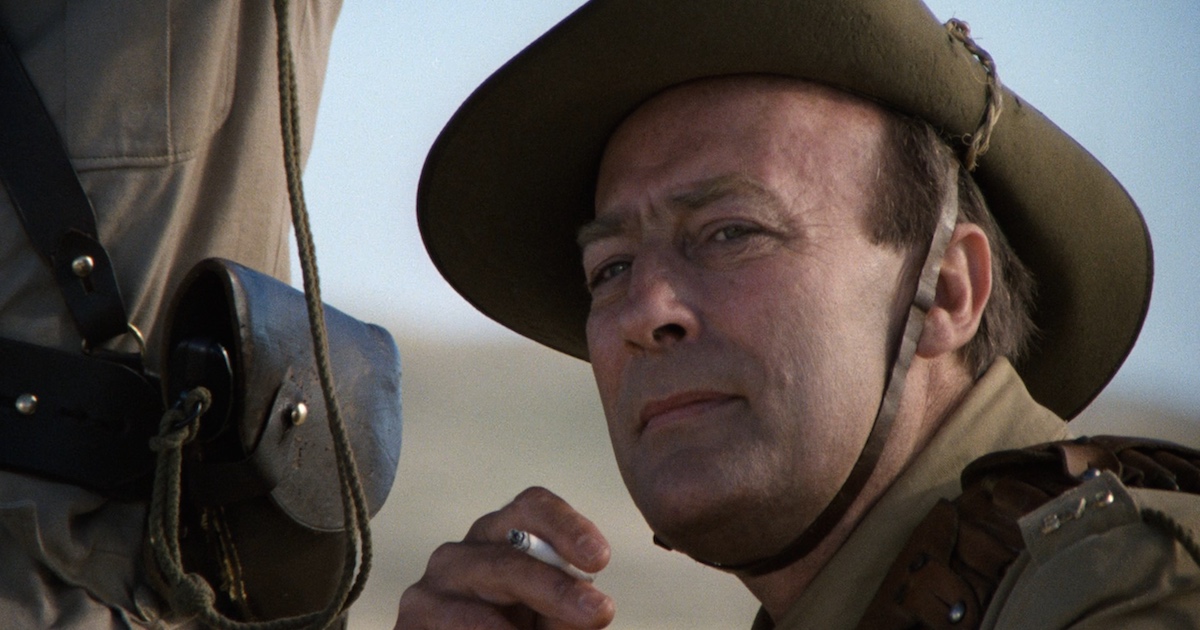 Podcast: Download (Duration: 1:55:37 — 105.9MB)
This is the first Criterion Close-Up double feature. Mark and Aaron take a close look at two films from Bruce Beresford, released theatrically a decade apart and just recently as part of The Criterion Collection. We look at Breaker Morant and how it reconciled British Colonialism on both its subjects and enemies, and how it dispensed justice. We then look at Mister Johnson, which deals with colonial issues such as commerce and civilization.
About the films:
At the turn of the twentieth century, three Australian army lieutenants are court-martialed for alleged war crimes committed while fighting in South Africa. With no time to prepare, an Australian major, appointed as defense attorney, must prove that they were just following orders and are being made into political pawns by the British imperial command. Director Bruce Beresford garnered international acclaim for this riveting drama set during a dark period in his country's colonial history, and featuring passionate performances by Edward Woodward, Bryan Brown, and Jack Thompson; rugged cinematography by Donald McAlpine; and an Oscar-nominated script, based on true events.
A decade after he broke through with Breaker Morant, Australian director Bruce Beresford made another acclaimed film about the effects of colonialism on the individual. In a performance that earned him the Berlin Film Festival's Silver Bear for best actor, Maynard Eziashi plays the title character, a Nigerian villager eager to work as a civil servant for the British authorities, including a sympathetic district officer (Pierce Brosnan), in the hope that it will benefit him in the future. Instead, his ambition leads to his tragic downfall. Mister Johnson, based on the 1939 novel by Joyce Cary, is a graceful, heartfelt drama about the limits of idealism, affectingly acted and handsomely shot.
Subscribe to the podcast via RSS or in iTunes
---
Buy The Films On Amazon: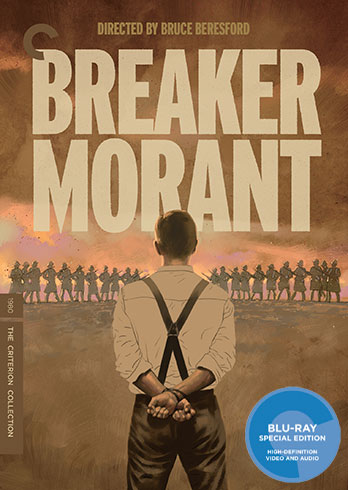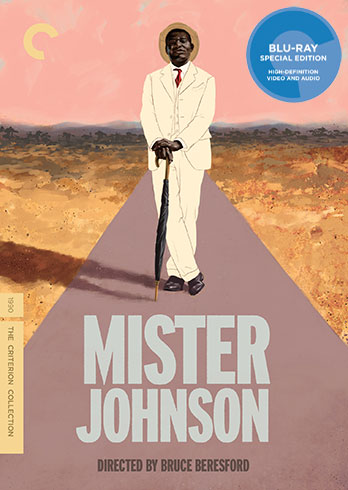 Episode Links & Notes
0:00 – Intro
2:55 – Criterion Connection
5:00 – Overview of Show for CriterionCast Listeners
8:50 – Schedule Changes
10:15 – Changes to News
12:20 – What Have We Seen Lately? aka Short Takes
22:00 – Breaker Morant
1:15:15 – Mister Johnson
Episode Credits
---
Next time on the podcast: A Conversation with a Criterion Cover Artist