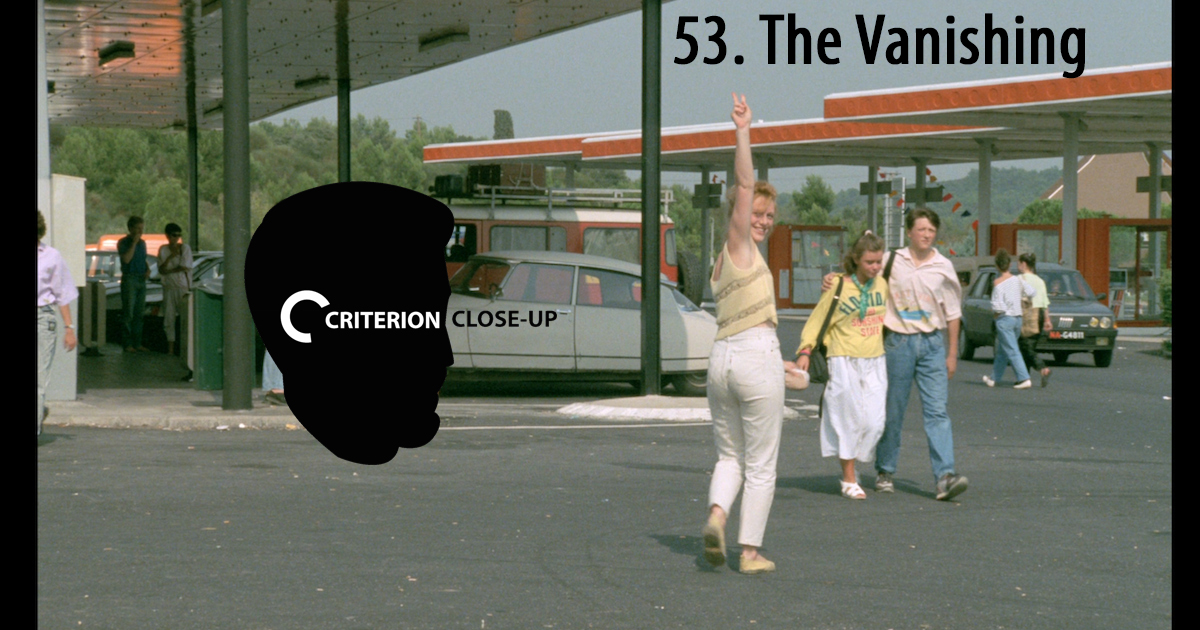 Podcast: Download (Duration: 1:20:33 — 74.0MB)
Mark and Aaron cover the Dutch and French horror/suspense classic, The Vanishing. Having experienced this film numerous times before, we are able to explore the foreshadowing and narrative structure that led us on a wild journey to an even wilder ending. We talk about obsession, control, that harrowing ending, and yes, we even get into the American remake.
About the film:
A young man embarks on an obsessive search for the girlfriend who mysteriously disappeared while the couple were taking a sunny vacation trip, and his three-year investigation draws the attention of her abductor, a mild-mannered professor with a clinically diabolical mind. An unorthodox love story and a truly unsettling thriller, Dutch filmmaker George Sluizer's The Vanishing unfolds with meticulous intensity, leading to an unforgettable finale that has unnerved audiences around the world.
---
Buy The Films On Amazon:
Episode Links & Notes
3:10 – October Horror Schedule
5:00 – Short Takes (The Tin Drum, Chevalier, Stop Making Sense, Tapeheads)
23:00 – The Vanishing
Episode Credits
---
Next time on the podcast: House