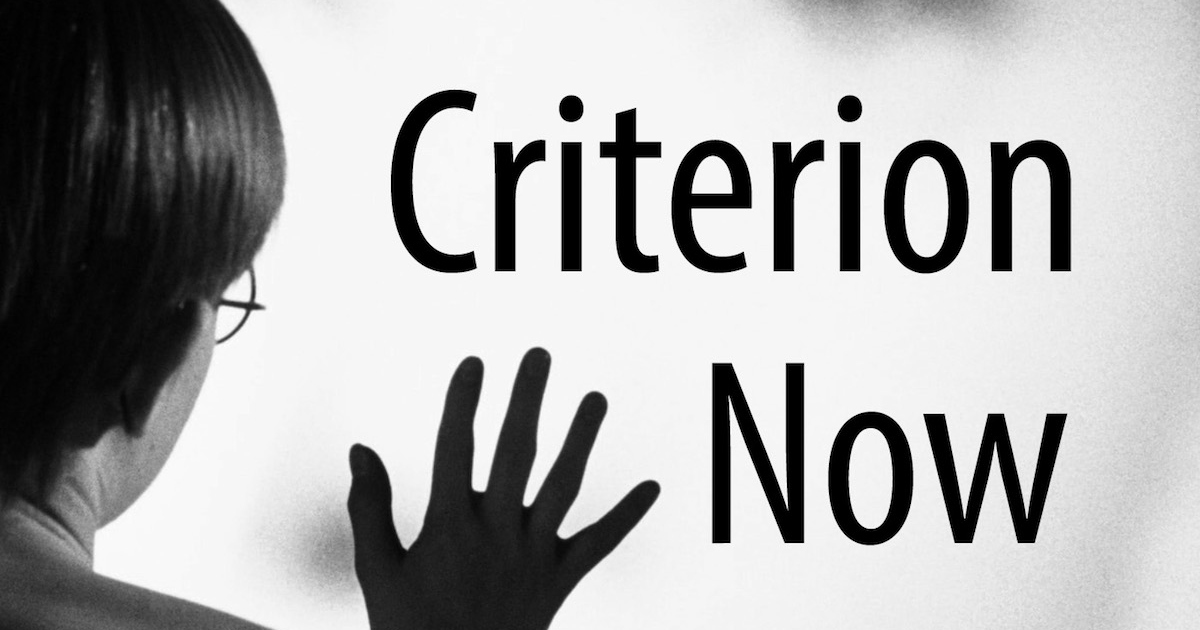 Podcast: Download (Duration: 1:18:12 — 36.1MB)
Aaron, Eric and Mark talk about Multiple Maniacs and the latest news from the Criterion world including some obscure films possibly on their way. We talk to Eric about his VHS collecting, and we play a game with actors in film.
Episode Notes
12:30 – Multiple Maniacs
24:30 – Misc News
40:00 – Short Takes (Rushmore, Before Sunrise, Charade)
53:00 – FilmStruck
Episode Links
Episode Credits
---
Music for the show is from Fatboy Roberts' Geek Remixed project.