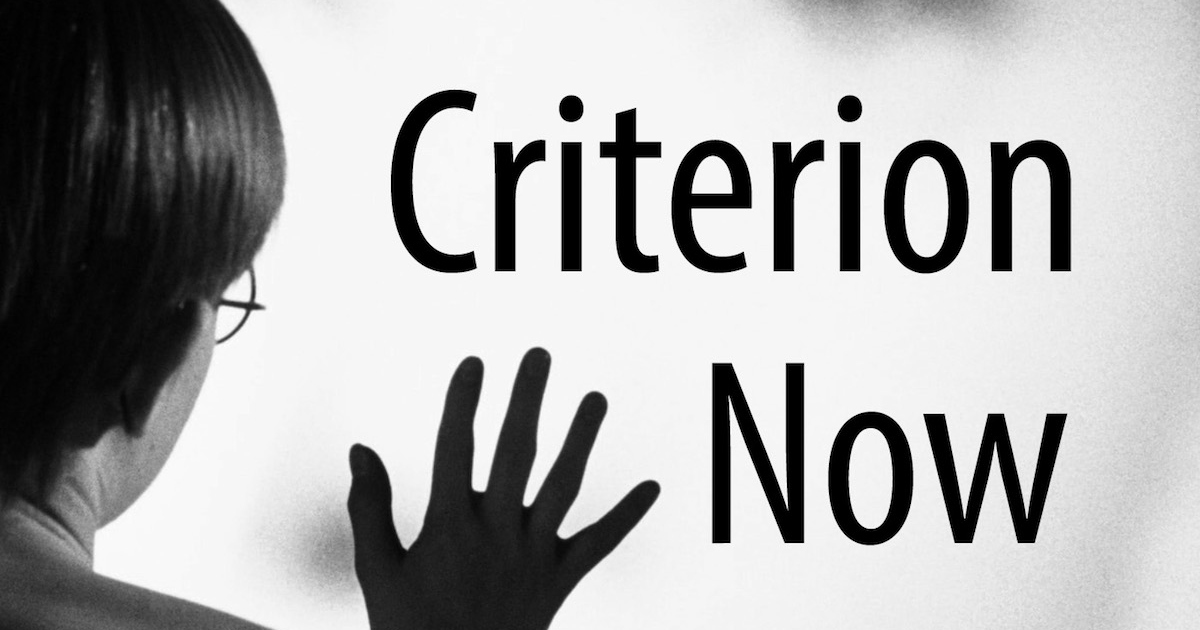 Podcast: Download (Duration: 1:34:47 — 65.4MB)
We get a visit from a ghost of Criterion past as we explore the week of Criterion. Trevor, David, Mark and Aaron get into the first release of the year, plus we talk about Terry Gilliam, Coming of Age films, rumors of Tree of Life and plenty more.
Episode Links & Notes
4:00 – The Ghost of Trevor?
6:50 – His Girl Friday
28:20 – Upcoming Releases (Something Wild, Fox and His Friends, Black Girl)
30:45 – Short Takes (12 Angry Men, A Touch of Zen, Zazie dans le Métro, Valerie and Her Week of Wonders)
56:15 – FilmStruck
1:19:00 – Wish List for April Announcements
1:23:00 – Pieces of Flair
Episode Credits
---
Music for the show is from Fatboy Roberts' Geek Remixed project.