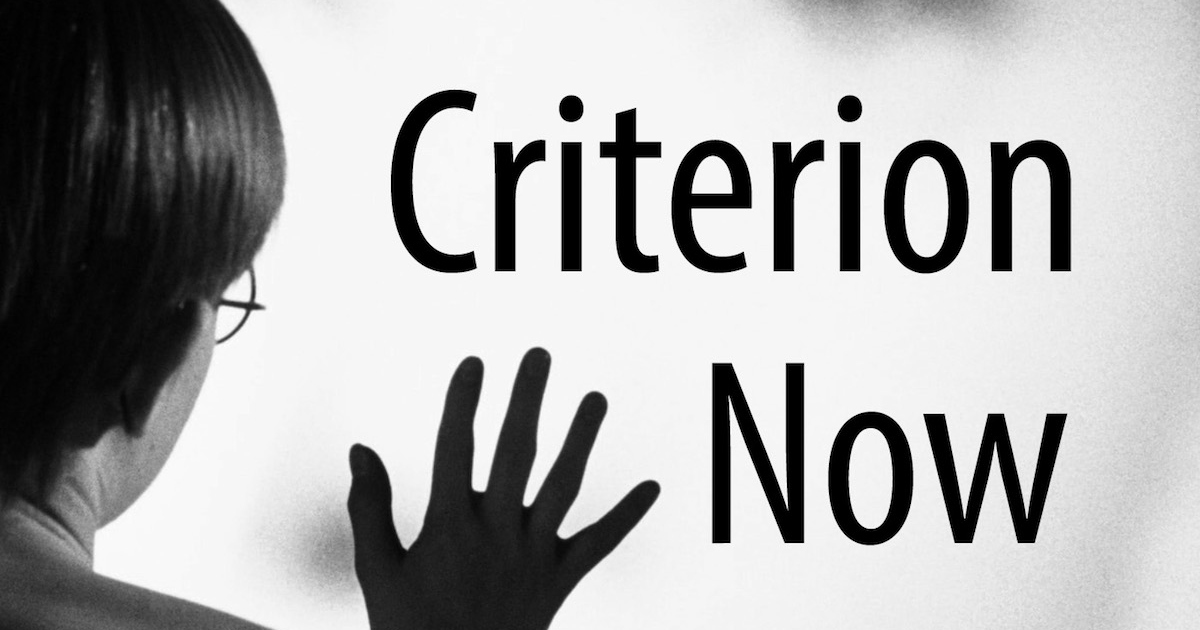 Podcast: Download (Duration: 1:47:43 — 49.6MB)
David Blakeslee joins Aaron as they tear into the Criterion news, parse Bresson's L'argent, and David talks about his post Eclipse Viewer plans. We stretch our legs some with some extensive discussions of recent news items, including a lot of talk about David Byrne, Alexander Payne, Wim Wenders, Elia Kazan, and a host of other topics.
Episode Notes
14:15 – David's Take on October Announcements
22:40 – WCP Film Foundation Discussion
29:45 – Six Moral Tales Out of Print
34:40 – David Byrne at Criterion
40:00 – Alexander Payne
45:35 – America, America
50:00 – Until the End of the World
56:20 – L'argent
1:15:15 – Short Takes (Valley of the Dolls, The Marseilles Trilogy)
1:23:00 – FilmStruck
Episode Links
Episode Credits
---
Music for the show is from Fatboy Roberts' Geek Remixed project.