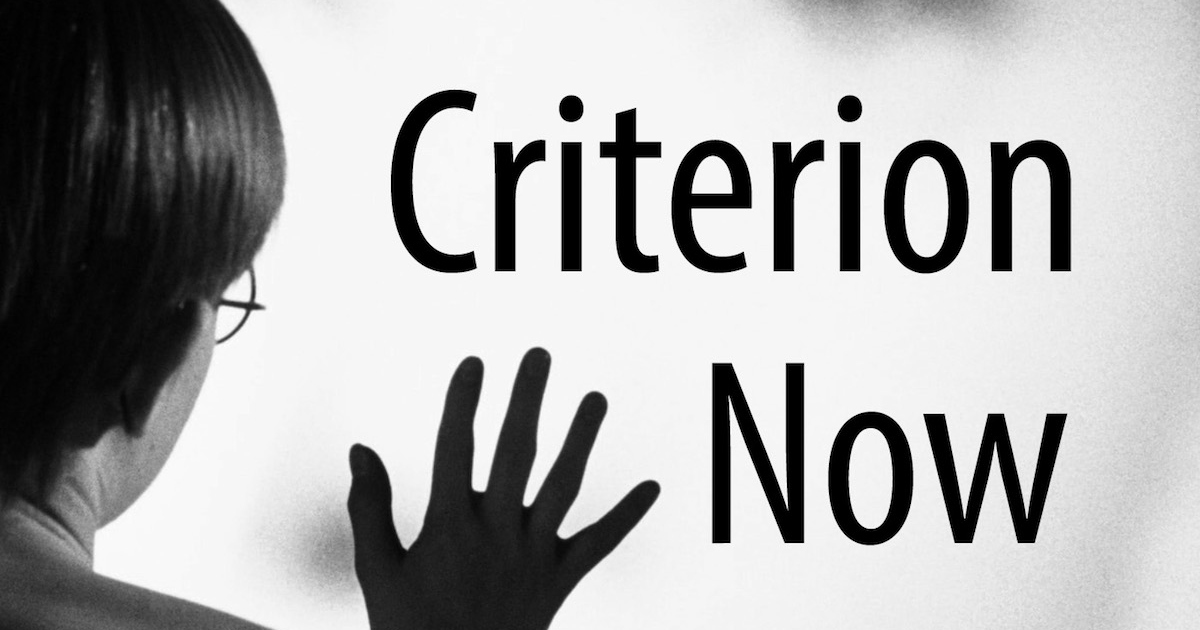 Podcast: Download (Duration: 2:02:18 — 112.2MB)
Aaron is joined by David Blakeslee and Matt Gasteier as they take a detour from Criterion to talk about art music in general. We tie it to the label by doing a bracket challenge for the best Criterion music on disc, but we also talk about our personal experiences and tastes in music, and have a short debate about whether rock is dead. We include some Criterion news and FilmStruck, including Peter Becker's interview and some recent OOP titles on streaming.
Episode Notes
11:30 – Our Music Backgrounds
33:45 – The Criterion Music Bracket Challenge
40:40 – Piece of Flair (Flipper, Bjork, The Strokes)
54:30 – Short Takes (Science is Fiction, Koyaanisqatsi, Inside Llewyn Davis)
1:03:00 – Murray Lerner's Festival
1:23:00 – Is Rock Dead?
1:50:00 – FilmStruck
Episode Links
Episode Credits
---
Music for the show is from Fatboy Roberts' Geek Remixed project.