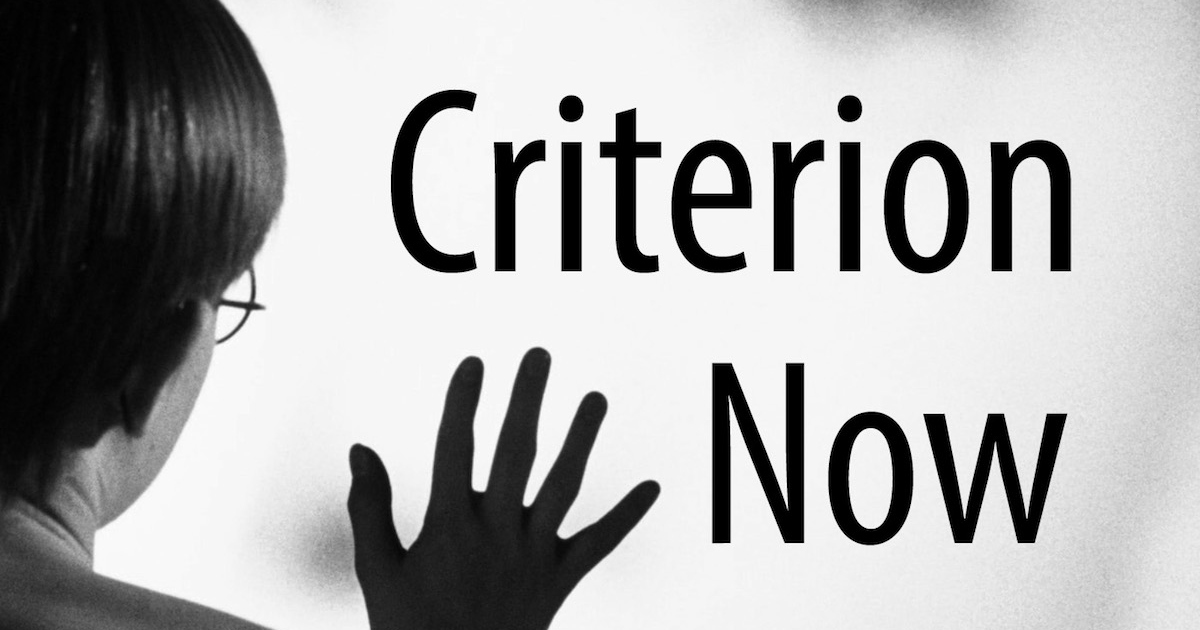 Podcast: Download (Duration: 1:27:38 — 80.5MB)
Aaron is joined by Cole and Ericca from the Magic Lantern Podcast for the first episode of 2018. We talk about our favorites of 2017, new and old films, and we include a list of favorites Now episodes from a listener. We also get into the rumored Bergman 100 and speculate how we will tackle the set if it happens. We also summarize the New Year's Drawing and talk about the latest news from Criterion and FilmStruck.
Episode Links
Episode Credits
---
Music for the show is from Fatboy Roberts' Geek Remixed project.