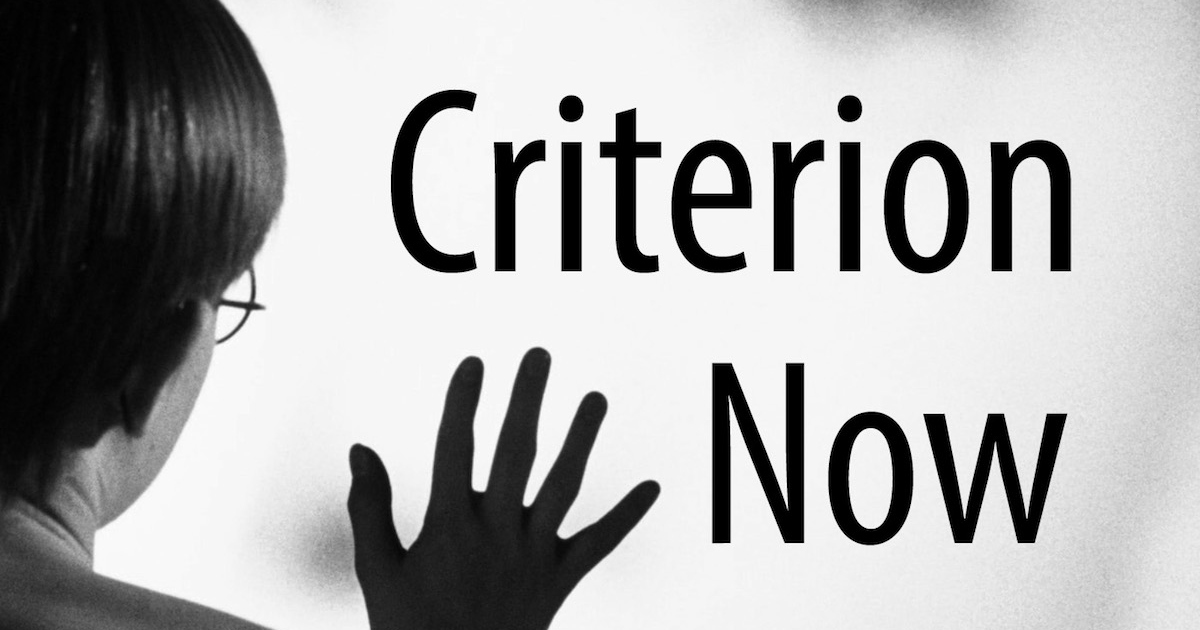 Podcast: Download (Duration: 1:52:00 — 128.4MB)
For our 50th episode, we welcome back Mark Hurne and Matt Gasteier to dig deeper into the Collection. We begin by talking about the June 2018 Announcements and the potential for more Bergman around the corner. We then dive deeper and have a spiritual sequel to the original GeekFest from a couple of years ago where Aaron, Mark and Trevor talked about a long list of rumored and confirmed titles coming to the collection. This time we use Matt's How Do I Criterion? series on Letterboxd as a starting point, and use the forthcoming list from CriterionForum to dive even deeper.
Episode Links
Episode Credits
---
Music for the show is from Fatboy Roberts' Geek Remixed project.