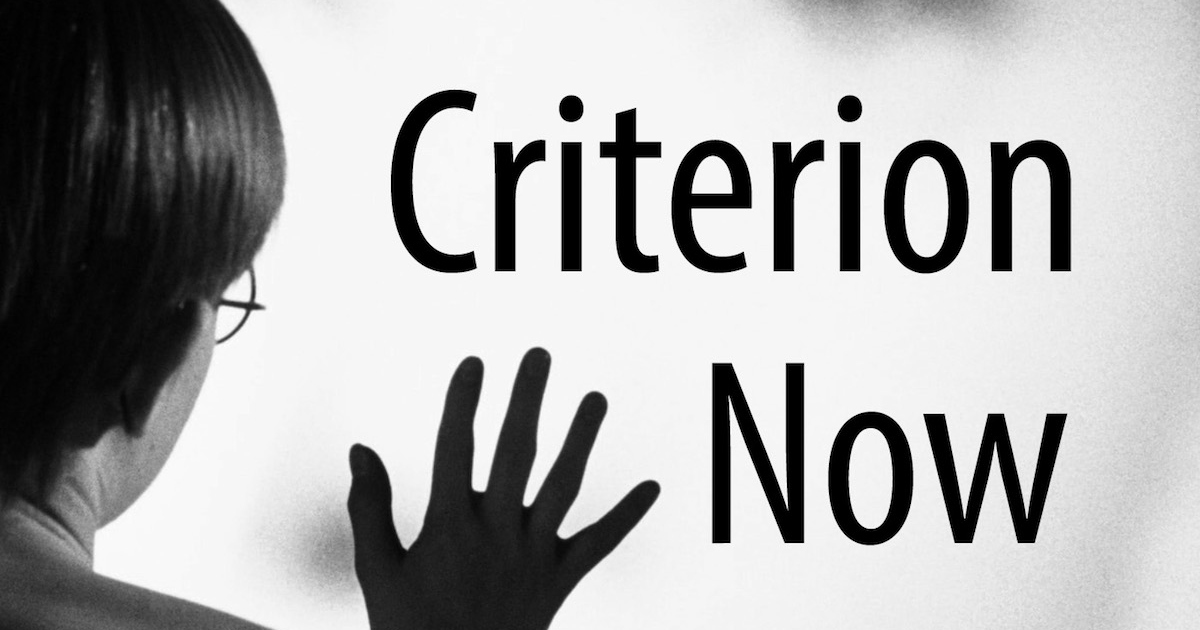 Podcast: Download (Duration: 1:24:01 — 38.7MB)
This week we get into the gutter with Dave Eves and James Hancock as we play a game about the biggest jerks on film. We also talk about the lineup from Cannes, Michael Ballhaus, John Ford, Sam Peckinpah, and the latest from FilmStruck.
Episode Notes
7:45 – Jerks in Film
22:30 – R.I.P. Michael Ballhaus
26:00 – Cannes 2017
34:30 – Wishlist and Predictions for July Releases
38:30 – Short Takes (Dry Summer, Straw Dogs, Stagecoach)
49:00 – FilmStruck
Episode Links
Episode Credits
---
Music for the show is from Fatboy Roberts' Geek Remixed project.