Podcast: Download (0.0KB)
Subscribe: Apple Podcasts | Android | RSS | More
'Disc 2? episodes are bonus/supplement episodes of The CriterionCast. Rudie, Ryan and Travis ramble on about movies and movie experiences. In 'On The Screen' they discuss anything and everything that has been on their screens throughout the week. Anything from TV & movies to music & web material, everything 'On The Screen' is up for grabs. This is what they recommend to you, the listeners.
Topic of Discussion:
What Was Your 1st Midnight Movie?
What do you think of our show? Please send your feed back: [email protected] or call our voicemail line @ 347.878.3430 or follow us on twitter @CriterionCast or Comment on our blog, http://CriterionCast.com.
Thank you for listening. Don't forget to subscribe to our podcast and please leave your reviews in our iTunes feed.
We broadcast every episode LIVE on Ustream each Friday at 7pm EST/4pm PST. Join in on the conversation at CriterionCast.com/LIVE
Our next episode we will highlight and discuss Criterion #326 Whit Stillman's Metropolitian.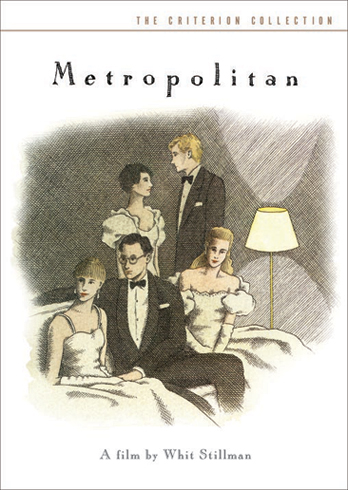 Add It To Your Netflix Queue (It is also available on Netflix Watch Instantly)
Show Notes:
(00:00 – 00:09; "Rush Apart" by The Rural Alberta Advantage)
(00:10 – 00:46; The CriterionCast – Episode 024.5 – Disc 2)
(00:47 – 08:39; Superbowl XLIV Commercials)
(08:40 – 12:54; A Dangerous Man – Travis George)
(12:55 – 20:14; Contempt & Ran – Ryan Gallagher)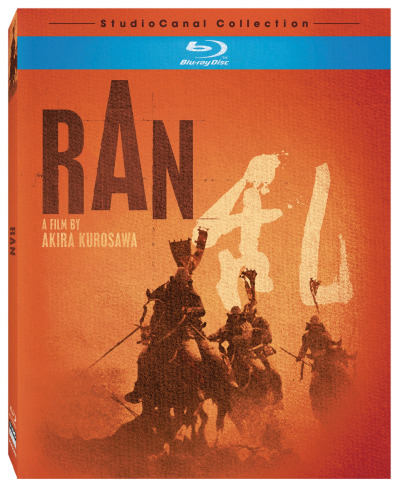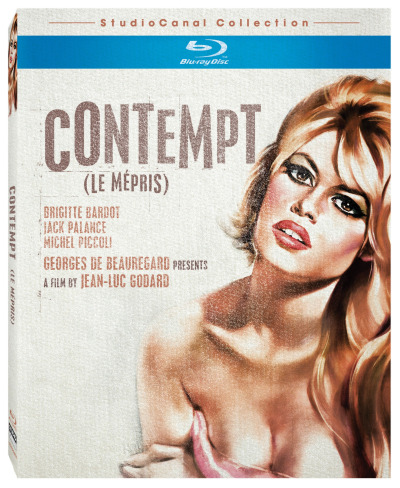 (20:15 – 22:24; Fringe – Ryan Gallagher)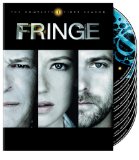 (22:25 – 30:33; Percy Jackson & The Olympians: The Lightning Thief – Ryan Gallagher)
(30:34 – 39:53; Topic of Discussion – What Was Your 1st Midnight Movie?)
(39:54 – 41:06; Wrap Up & Contact Info)
(41:07 – 41:20; Music Credits)
(41:21 – 41:30; Broadcasting Live Every Friday On UStream)
(41:31 – 41:46; Next – Whit Stillman's Metropolitan – Criterion #326)
(41:47 – 42:01; Follow Along With Us @ CriterionCast.com/Schedule)
(42:02 – 42:15; Goodbyes)
(42:16 – 43:17; "Sperm & Egg" by Flotation Walls)
(43:18 – 46:42; Outtakes)
Music Credits:
Opening Music:
"Rush Apart" by The Rural Alberta Advantage. Learn more @ TheRAA.com
Closing Music:
"Sperm & Egg" by Flotation Walls. Learn more @ FlotationWalls.com