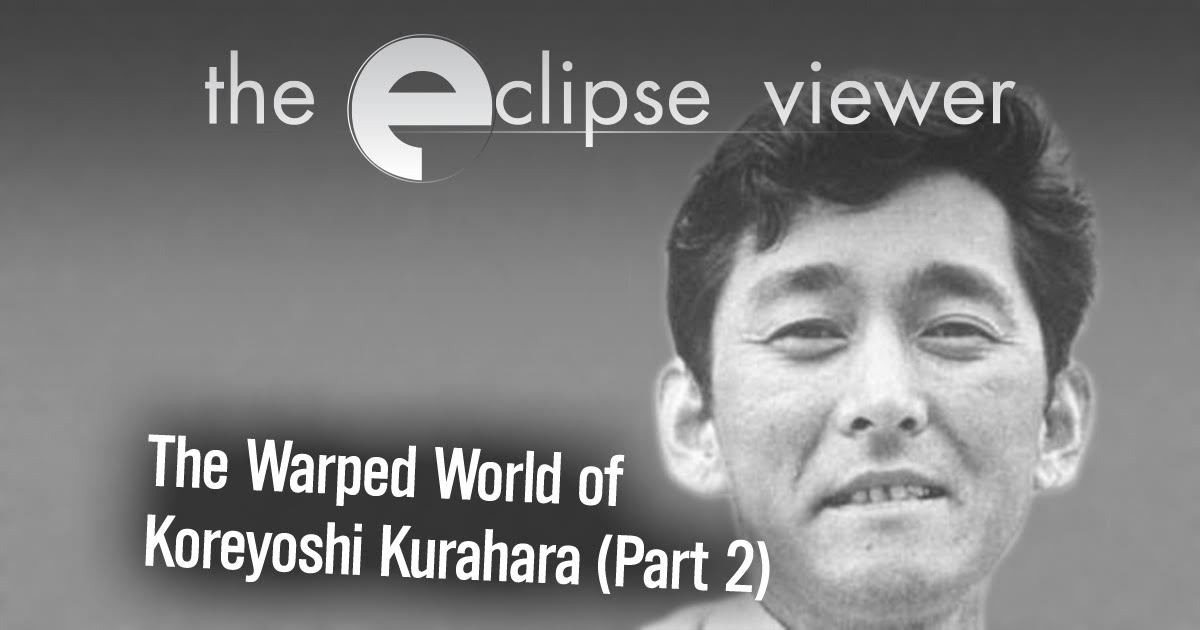 Podcast: Download (Duration: 1:36:43 — 44.8MB)
This podcast focuses on Criterion's Eclipse Series of DVDs. Hosts David Blakeslee and Trevor Berrett give an overview of each box and offer their perspectives on the unique treasures they find inside. In this first episode of a two-part series, David and Trevor are joined by Pablo Knote to discuss two films (Black Sun and Thirst for Love) from Eclipse Series 28: The Warped World of Koreyoshi Kurahara.
About the films:
Over the course of his varied career, Koreyoshi Kurahara made meticulous noirs, jazzy juvenile-delinquency pictures, and even nature films. His free-form approach to moviemaking was perfectly suited to the radical spirit of the 1960s, when he was one of the biggest hit makers working at the razzle-dazzle, youth-oriented Nikkatsu studios. The five films collected here hail from that era of the Japanese New Wave, and encompass breathless teen escapades, cruel crime stories, a Yukio Mishima adaptation, and even a Hollywood-inspired romantic comedy.
Subscribe to the podcast via RSS or in iTunes.
Episode Links
Koreyoshi Kurahara
Box Set Reviews
Black Sun
Thirst for Love
Next time on the podcast: Eclipse Series 20: George Bernard Shaw on Film 
Contact us