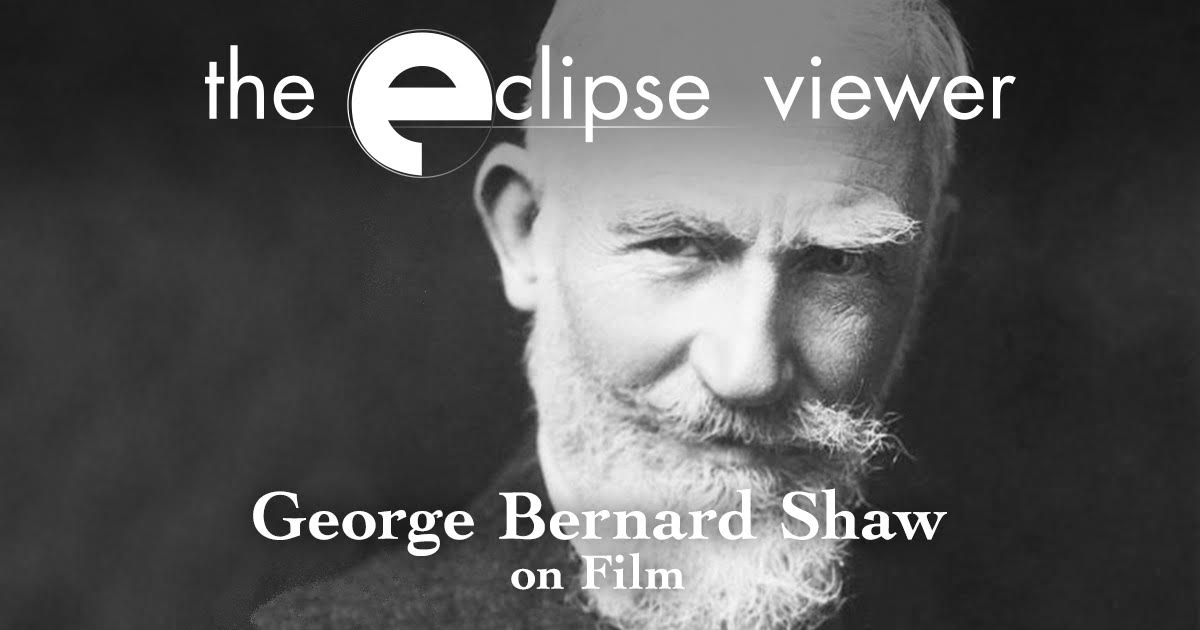 Podcast: Download (Duration: 1:28:06 — 40.8MB)
This podcast focuses on Criterion's Eclipse Series of DVDs. Hosts David Blakeslee and Trevor Berrett give an overview of each box and offer their perspectives on the unique treasures they find inside. In this episode, David and Trevor discuss Eclipse Series 20: George Bernard Shaw on Film.
About the films:
The hugely influential, Nobel Prize–winning critic and playwright George Bernard Shaw was notoriously reluctant to allow his writing to be adapted for the cinema. Yet thanks to the persistence of Hungarian producer Gabriel Pascal, Shaw finally agreed to collaborate on a series of screen versions of his witty, socially minded plays, starting with the Oscar-winning Pygmalion. The three other films that resulted from this famed alliance, Major Barbara, Caesar and Cleopatra, and Androcles and the Lion, long overshadowed by the sensation of Pygmalion, are gathered here for the first time on DVD. These clever, handsomely mounted entertainments star such luminaries of the big screen as Vivien Leigh, Claude Rains, Wendy Hiller, and Rex Harrison.
Subscribe to the podcast via RSS or in iTunes.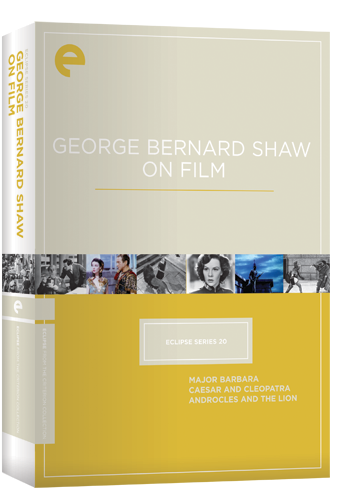 Episode Links
George Bernard Shaw
Gabriel Pascal
Box Set Reviews
Major Barbara
Caesar and Cleopatra
Androcles and the Lion
Next time on the podcast: Eclipse Series 13: Kenji Mizoguchi's Fallen Women
Contact us