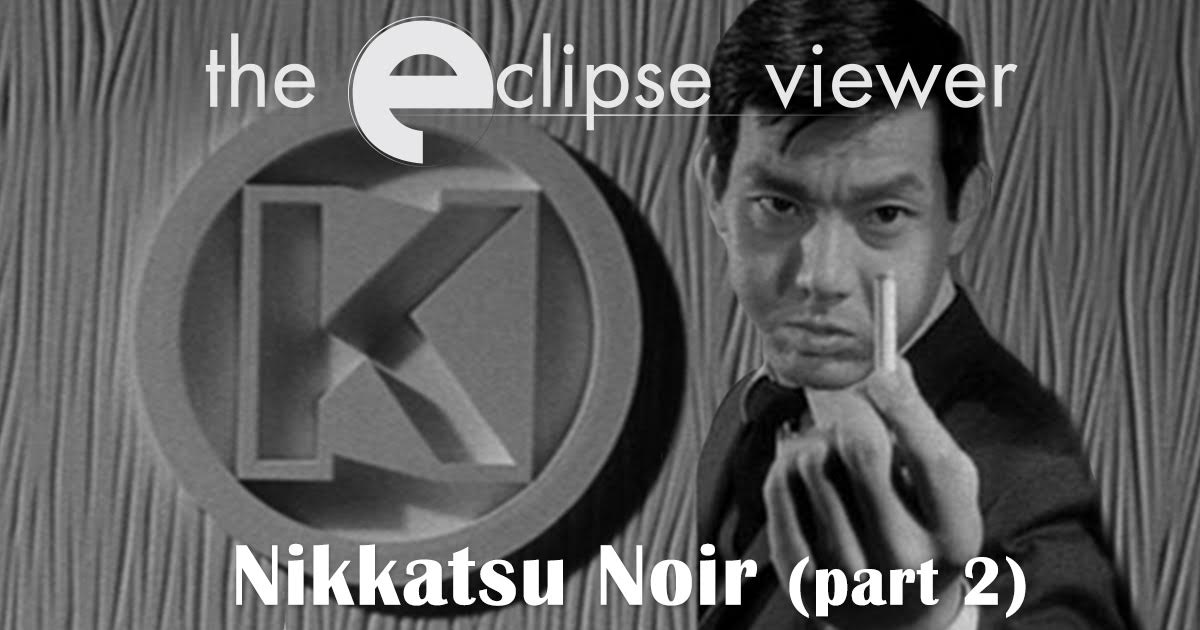 Podcast: Download (Duration: 1:26:36 — 79.8MB)
This podcast focuses on Criterion's Eclipse Series of DVDs. Hosts David Blakeslee and Trevor Berrett give an overview of each box and offer their perspectives on the unique treasures they find inside. In this second episode of a two-part series, David and Trevor are joined by Pablo Knote to discuss two films (Cruel Gun Story and A Colt is My Passport) from Eclipse Series 17: Nikkatsu Noir.
About the films:
From the late 1950s through the sixties, wild, idiosyncratic crime movies were the brutal and boisterous business of Nikkatsu, the oldest film studio in Japan. In an effort to attract youthful audiences growing increasingly accustomed to American and French big-screen imports, Nikkatsu began producing action potboilers (mukokuseki akushun, or "borderless action") that incorporated elements of the western, comedy, gangster, and teen-rebel genres. This bruised and bloody collection represents a standout cross section of what Nikkatsu had to offer, from such prominent, stylistically daring directors as Seijun Suzuki, Toshio Masuda, and Takashi Nomura.
Subscribe to the podcast via RSS or in iTunes.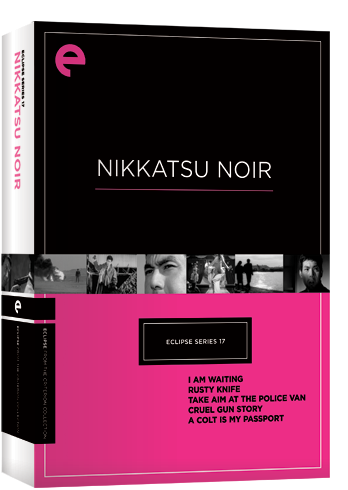 Episode Links
Joe Shishido
Box Set Reviews
Cruel Gun Story
A Colt is My Passport
Next time on the podcast: Eclipse Series 44: Julien Duvivier in the Thirties
Contact us