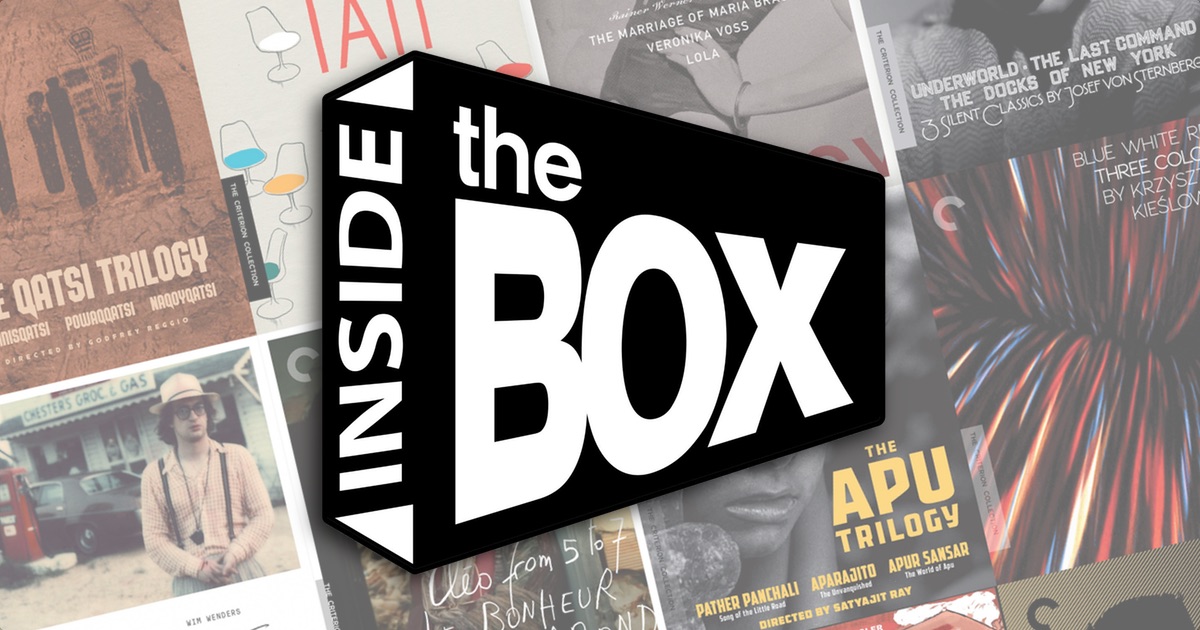 Podcast: Download (Duration: 7:51 — 8.5MB)
Inside the Box is a new podcast dedicated to conversation about box sets produced by The Criterion Collection. Co-hosts Trevor Berrett and David Blakeslee, partners on The Eclipse Viewer podcast from 2013 to 2018, pick up where they left off after they completed their coverage of Criterion's Eclipse Series.
Each episode will focus attention on a particular Criterion box set, discussing not only the films themselves, but also the supplements, packaging and other background information that aims to enhance our understanding and appreciation for each of these unique editions.
Here's a short introduction from Trevor and David to let you know a little bit more about what they have in mind for their new program!
The unedited version of the first episode of Inside the Box is now available to our supporters on Patreon.
Episode Credits