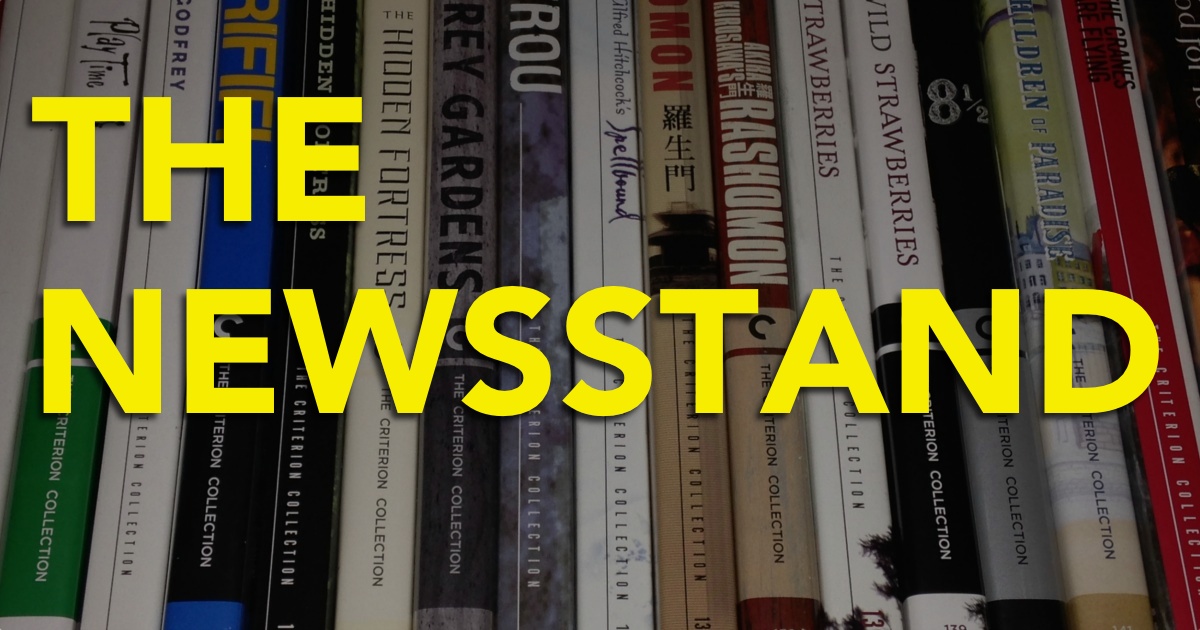 Podcast: Download (Duration: 1:01:53 — 52.3MB)
This month on the Newsstand, Ryan is joined by David Blakeslee and James McCormick to discuss the May 2015 Criterion Collection line-up, as well as the latest in Criterion rumors, news, packaging, and more.
Subscribe to The Newsstand in iTunes or via RSS
---
Episode Links
The May 2015 Line-up
Rumors / News
La Chienne at COLCOA, from Janus Films
The North American premiere of the restored "La Chienne" will be presented by the Franco-American Cultural Fund (FACF), Janus Films, La Cinémathèque Française and Les Films du Jeudi.
We talked about La Chienne playing at Cannes Classics in 201
Episode Credits
---
Music for the show is from Fatboy Roberts' Geek Remixed project.