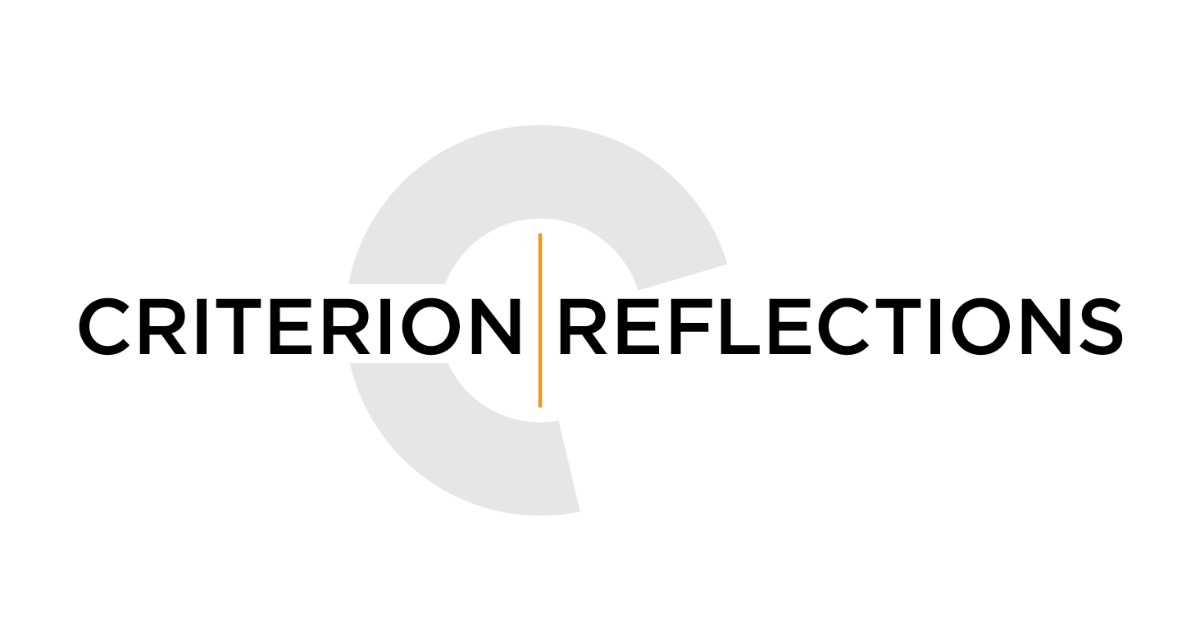 Podcast: Download (Duration: 5:07 — 6.2MB)
Hi there, readers and listeners! This post is just a quick update to let you know about the plans I have to take my blogging and podcasting hobby in a new direction. Since 2009 I've been working my way through the films of the Criterion Collection in the chronological order of their release in my Criterion Reflections blog, which I started on Blogspot and transitioned over to this site last year. I've also had more than a few side projects and diversions along the way, like The Eclipse Viewer podcast and dozens of review essays I've written for CriterionCast.
Now that I've run out of Eclipse Series movies to talk about, I need a new task to throw myself into. So I've decided to transform my blog into a podcast, where I will pick up right where I left off in my most recent Criterion Reflections review of Mr. Freedom, in the winter of 1969. The first episode will cover films released in that season, January and February of '69, including titles like Marco Ferreri's Dillinger is Dead, Nagisa Oshima's Diary of a Shinjuku Thief, and Z, directed by Costa-Gavras. After that, we'll cover the full gamut of Criterion-related titles, like Luis Bunuel's The Milky Way, Dennis Hopper's Easy Rider, and Fellini Satyricon. We'll also delve into obscurities like the Hulu Criterion Channel exclusive The Cremator, a Czech film directed by Juraj Herz, and Midnight Cowboy, an old Laserdisc title that just might be finding its way back to the Collection sometime in the foreseeable future. Along with any and everything else from that era which can claim a plausible Criterion pedigree! Expect a lot of surprises along the way…
My plan is to include a wide variety of voices in the conversation. Consider the short "teaser" embedded in this page as my invitation to get on board with the project, perhaps as a contributor, or at least as a listener!  Check out the short 5 minute clip I uploaded here for a few more details, and stay tuned for more information later this month when I start assembling lineups for the first few episodes of the series. I think this is going to be a fun way to explore some of the greatest films ever made!
Previously: Mr. Freedom
Next: Criterion Reflections – Episode 1 – Winter 1969 Part 1