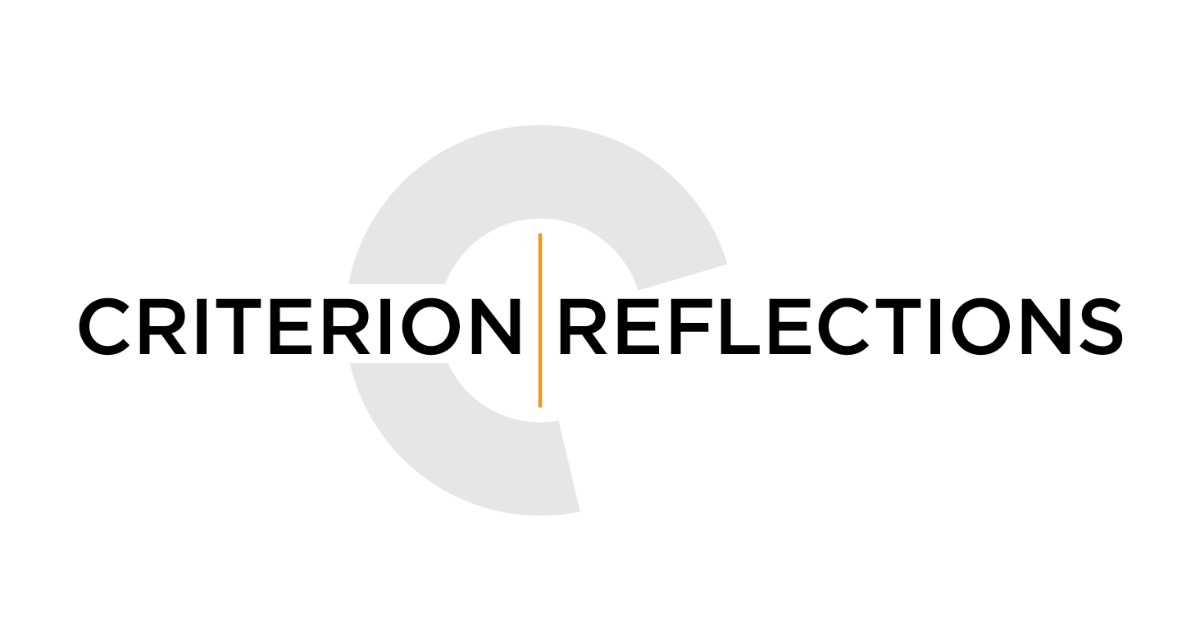 Podcast: Download (Duration: 2:20:20 — 168.7MB)
Criterion Reflections is David Blakeslee's ongoing project to watch all of the films included in the Criterion Collection in chronological order of their original release. Each episode features panel conversations and 1:1 interviews offering insights on movies that premiered in a particular season of a year in the past, which were destined to eventually bear the Criterion imprint. In this episode, David is joined by Jordan Essoe and Trevor Berrett to discuss four titles from the Winter of 1969: Marco Ferreri's Dillinger is Dead, Nagisa Oshima's Diary of a Shinjuku Thief, Agnes Varda's Black Panthers, and Costa-Gavras's Z.
Episode Time Markers:
Introduction: 0:00 – 07:27
Dillinger is Dead: 07:28 – 01:06:05
Black Panthers: 01:06:06 – 01:17:36
Diary of a Shinjuku Thief: 01:17:37 – 01:37:25
Z: 01:37:26 – 02:20:20
Dillinger is Dead (1/23/69)
Guest: Jordan Essoe

Just as was the case with Michel Piccoli's character in this film, David came across a fascinating, obscure but extremely dangerous artifact while rummaging through his shelves one evening. Criterion DVD #506 is capable of doing some real damage if it fell into the wrong hands! Fortunately, Jordan showed up in time to talk David into setting the weapon down and slowly walking away before anyone got hurt. Thankfully, we all lived to talk about it another day.
Black Panthers (1/26/69)
Guest: Trevor Berrett (from "The Eclipse Viewer", 2015)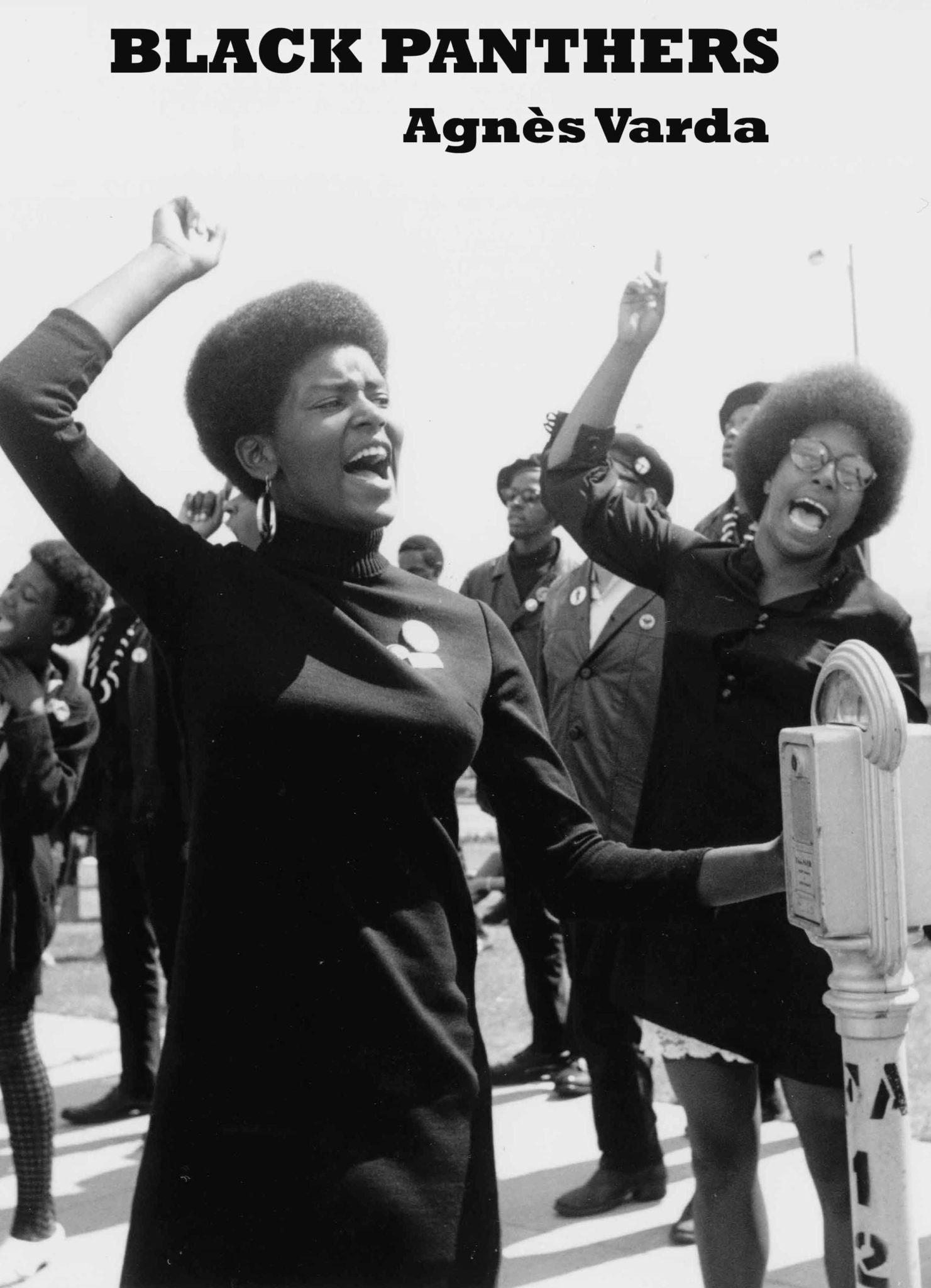 This is a recycled clip from Episode 34 of The Eclipse Viewer podcast, when David and Trevor discussed Agnes Varda's made-for-TV (but pre-emptively censored) short documentary capturing the rise of politically confrontational Black Consciousness in the urban communities of Oakland, California.
Diary of a Shinjuku Thief (2/15/69)
Guest: Trevor Berrett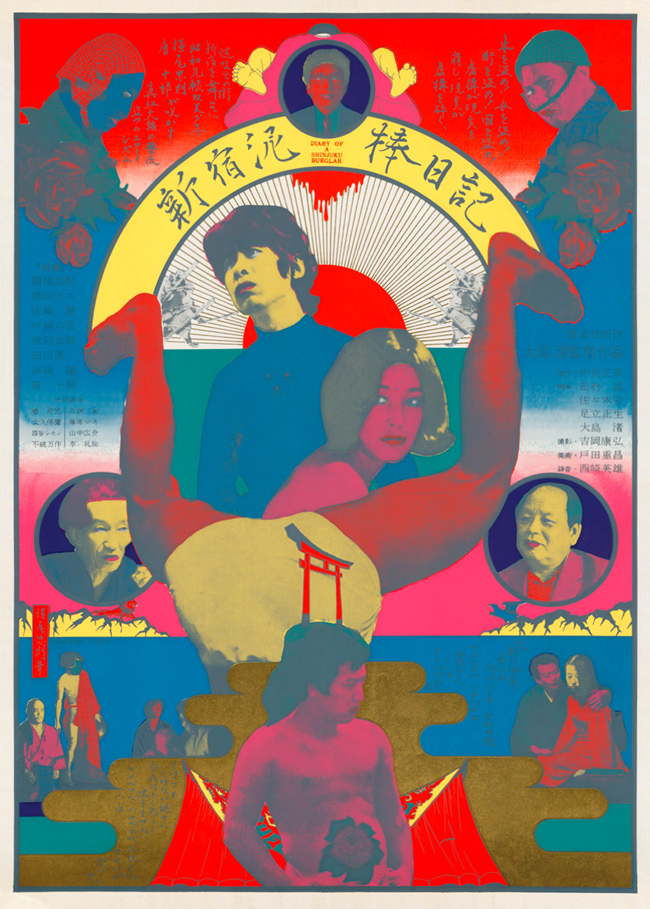 David and Trevor pick up their ongoing conversation about the late 60s work of Nagisa Oshima (see links below if you want to track along with us.) In this instance, we were left feeling a bit disappointed and underwhelmed, even though we both acknowledge that even mediocre Oshima always offers a dazzling variety of scenes and moments to digest. This course just left us feeling a bit queasy.
Z (2/26/69)
Guests: Trevor Berrett and Jordan Essoe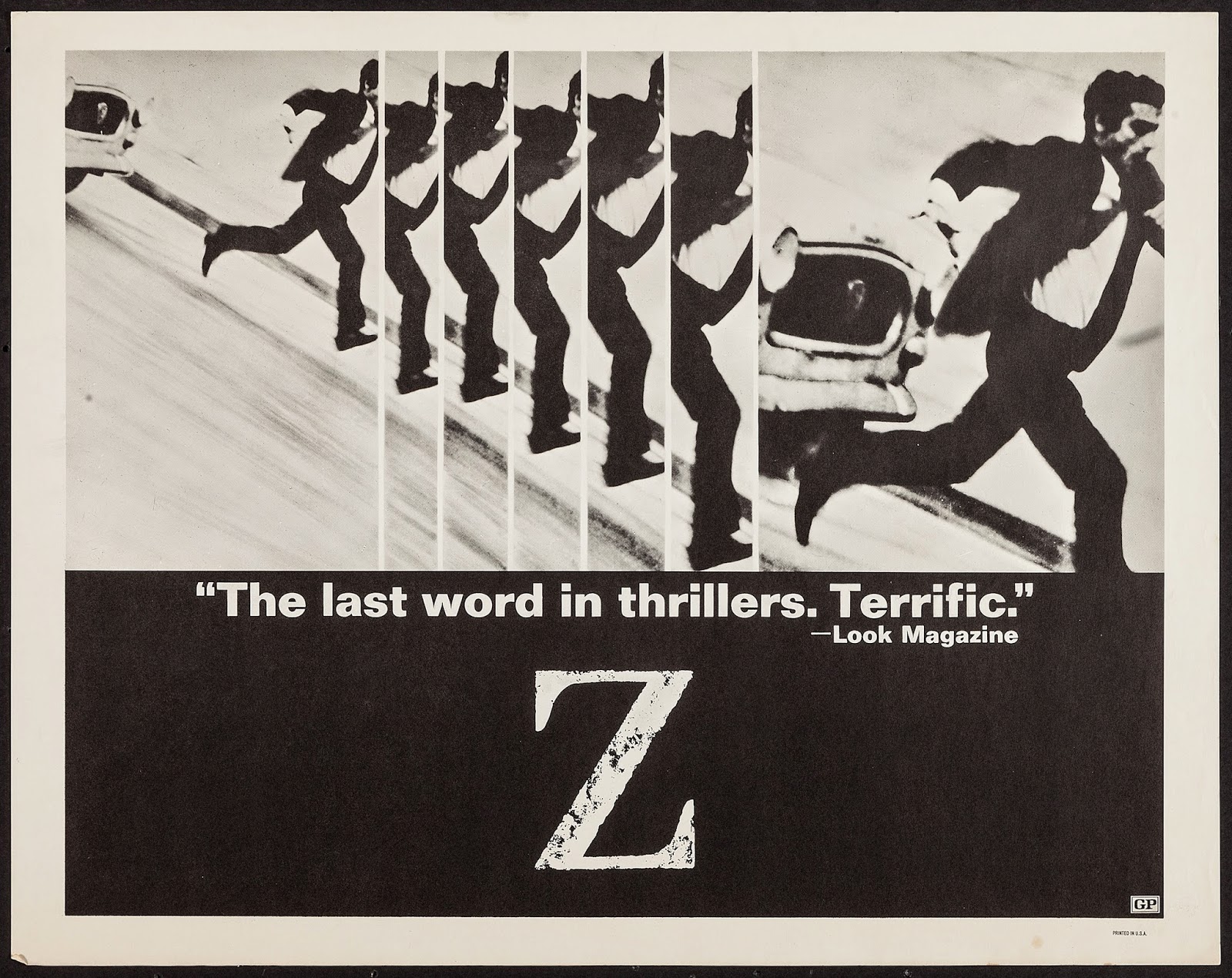 David, Trevor and Jordan wrap up the first episode of this podcast with a lively discussion of Costa-Gavras's masterpiece of conspiracy-driven suspense. We had a lot of fun along the way as we watched a cruel oppressive militaristic regime squash the noble aspirations of an oppressed populace. What's wrong with us?!?!?
More!
Contact Us:
Previously: Criterion Reflections – The Next Phase!
Next: Winter 1969 Part 2
Criterion Reflections logo designed by Brandon Blakeslee
Opening theme music: "Going to the Supermarket" by The Maroons (1980)