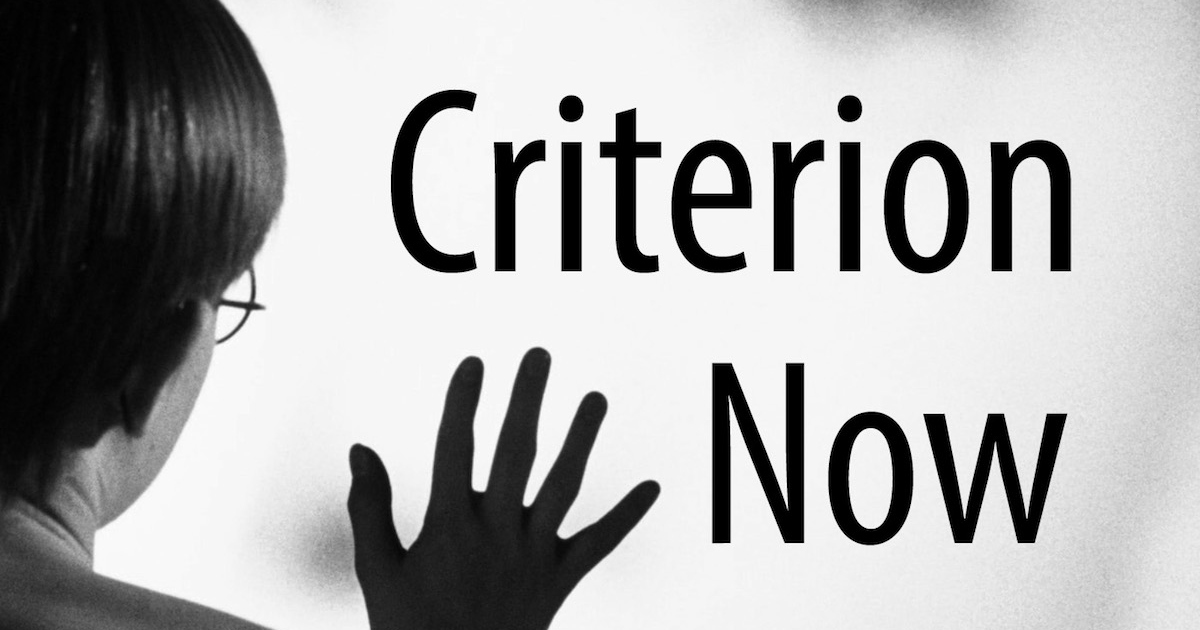 Podcast: Download (Duration: 1:14:38 — 34.4MB)
Aaron celebrates the year with Mark Hurne. Having just recorded the CriterionCast best of the year episode, we single out a few other favorites and highlights of the year. We get into the Festivus spirit by airing grievances, share our New Year's Resolutions, and talk have a Merry Blu Christmas.
Episode Notes
7:00 – New Year's Resolutions
10:45 – Favorites of the Year
24:00 – Year in Review
36:00 – Blu Christmas & Criterion News
47:30 – Short Takes (The Lure, Olympia)
54:50 – FilmStruck
Episode Links
Episode Credits
---
Music for the show is from Fatboy Roberts' Geek Remixed project.