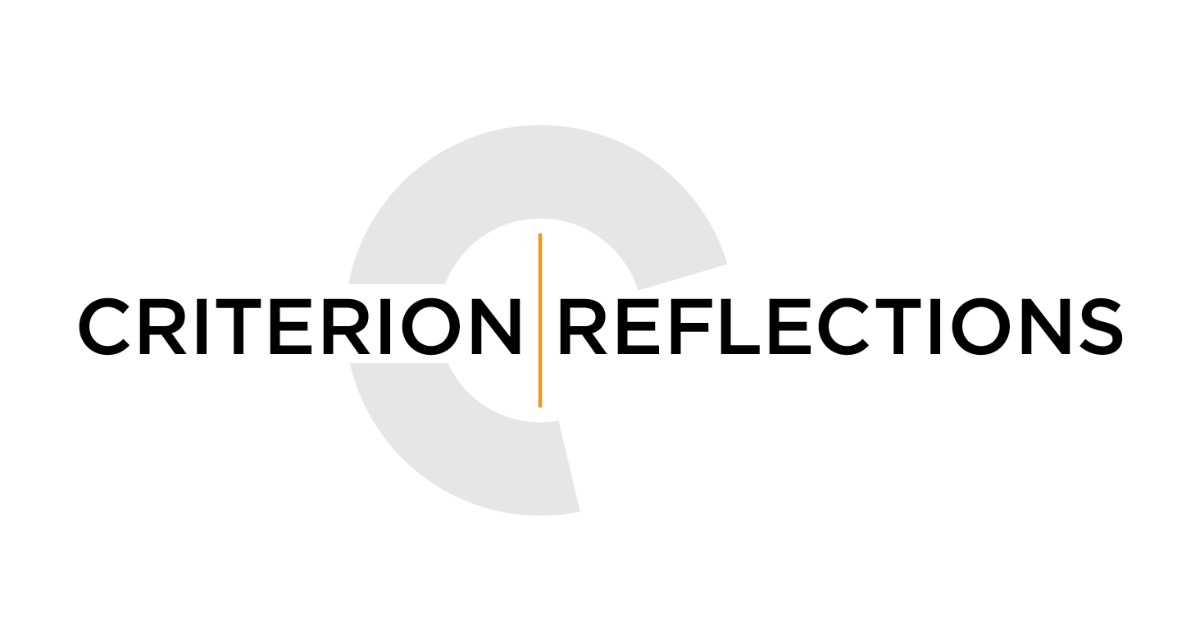 Podcast: Download (Duration: 2:41:11 — 190.8MB)
Criterion Reflections is David Blakeslee's ongoing project to watch all of the films included in the Criterion Collection in chronological order of their original release. Each episode features panel conversations and 1:1 interviews offering insights on movies that premiered in a particular season of a year in the past, which were destined to eventually bear the Criterion imprint. In this episode, David is joined by Martin Kessler, Jordan Essoe, Doug McCambridge, Jason Beamish and Trevor Berrett to discuss six titles from the Winter of 1969: Jaromil Jires's The Joke, Juraj Herz's The Cremator, Wim Winders's Silver City Revisited, Fellini: A Director's Notebook, Luis Bunuel's The Milky Way and Pierre Etaix's Le Grand Amour.
Episode Time Markers:
Introduction: 0:00:00 – 0:09:47
The Joke: 0:09:48 – 0:36:30
Silver City Revisited: 0:36:31 – 0:54:30
The Cremator: 0:54:31 – 1:17:57
Fellini: A Director's Notebook: 1:17:58 –  1:40:40
The Milky Way: 1:40:41 – 2:10:45
Le Grand Amour: 2:10:46 – 2:41:11
The Joke (2/28/69)
Guest: Martin Kessler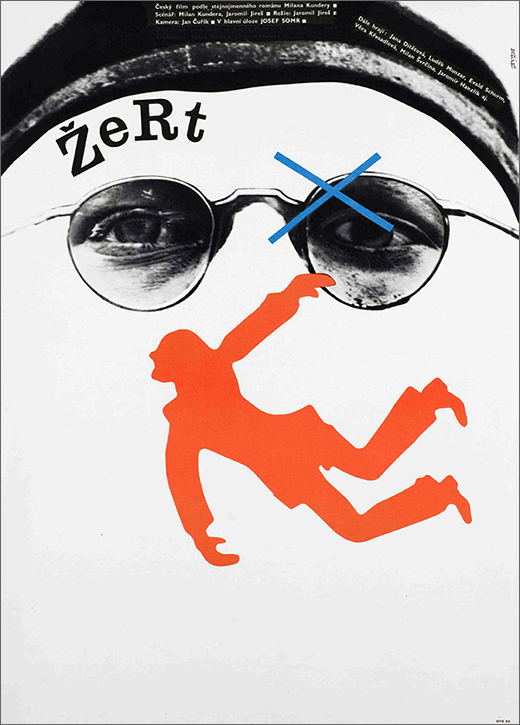 This is the third time I've formally reviewed The Joke, and I've watched it a couple other times besides that. The film continues to impress me as my familiarity with it deepens, to the point that I consider it the most widely accessible, substantive and impacting title of the six included in the excellent Pearls of the Czech New Wave Eclipse Series set. (Though of course, Daisies is still the most wildly delightful, and practically unforgettable.)
Silver City Revisited (3/7/69)
Guest: Jordan Essoe
No poster for this one, since it was a student film that never had its own commercial release. One bit of trivia that Jordan and I discussed off the air but didn't mention in the recording is that Silver City Revisited as it exists on the Wim Wenders Road Trilogy set is a reconstruction. It was originally just titled Silver City, and that version is presumably lost.  As it turns out, there's no way that this film could be dated to March 7, 1969, the date provided by Wenders himself, since the Rolling Stones clip that Wenders used features Mick Taylor on guitar, who didn't join the band until June of that year, after they fired Brian Jones.
The Cremator (3/9/69)
Guest: Martin Kessler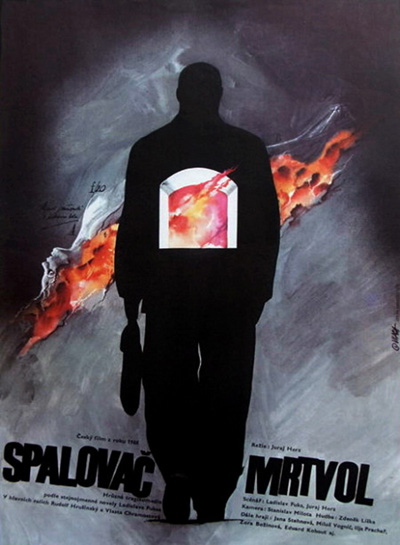 This film was available for a few years or so when Criterion had their deal with Hulu. So far, it hasn't made it over to FilmStruck, which is a real shame. I hope the delay is due to just some kind of procedural hoop that needs to be jumped through. It's every bit as creepy and disturbing as it is humorously macabre and brilliantly constructed, delivering shocks and astonished nervous laughter on the first viewing, while provoking a lot of troublesome meditations on how easily corruptible humans can be when their grandiose delusions are flattered by self-gratifying myths of personal or racial superiority.
Fellini: A Director's Notebook (3/15/69)
Guests: Trevor Berrett and Jordan Essoe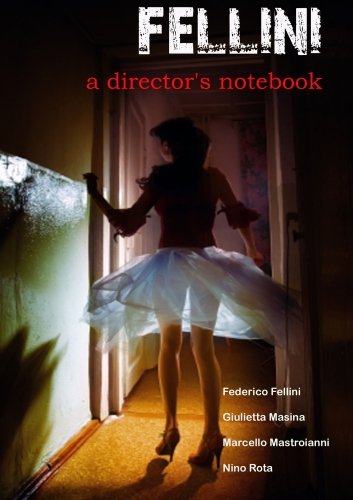 A revealing exercise in self-deprecation and self-disclosure by Federico Fellini, this made for TV hour long pseudo-documentary fits snugly within that late 60s subgenre of smug indulgence that basically assumes that if we throw enough flamboyant oddball bits together for an hour or so, we'll come up with something special – or at least suitable enough to keep the fans entertained (cf. The Beatles' Magical Mystery Tour.) Still, it's Fellini, so worth checking out for its own sake, as he does find interesting ways to express himself, even if there's not always a whole lot of invigorating content to digest.
The Milky Way (3/15/69)
Guest: Jason Beamish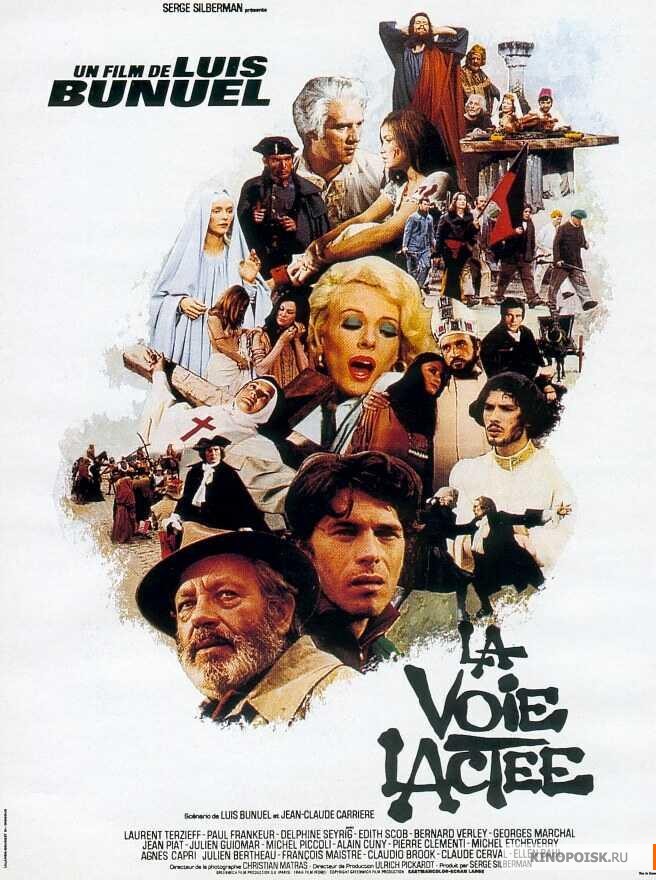 This is the film that I could have gone longer on in this episode, in hindsight, or maybe just dug into more deeply. But that would have run the risk of going off on prolonged theological tangents, or over-explaining the subversive visual gags and rhetorical stunts that Bunuel strung together in his extended send-up of the human tendency to codify the Absolutes and Mysteries of life, and punish those who contemplate the same phenomena but come up with slightly variant explanations of how it all fits together. Maybe we did well just to touch on a few of our favorite bits and wrap it up with a strong encouragement to find this OOP gem and watch it for yourself, if our banter makes it sound at all like the sort of thing you'd find interesting.
Le Grand Amour (3/20/69)
Guest: Jordan Essoe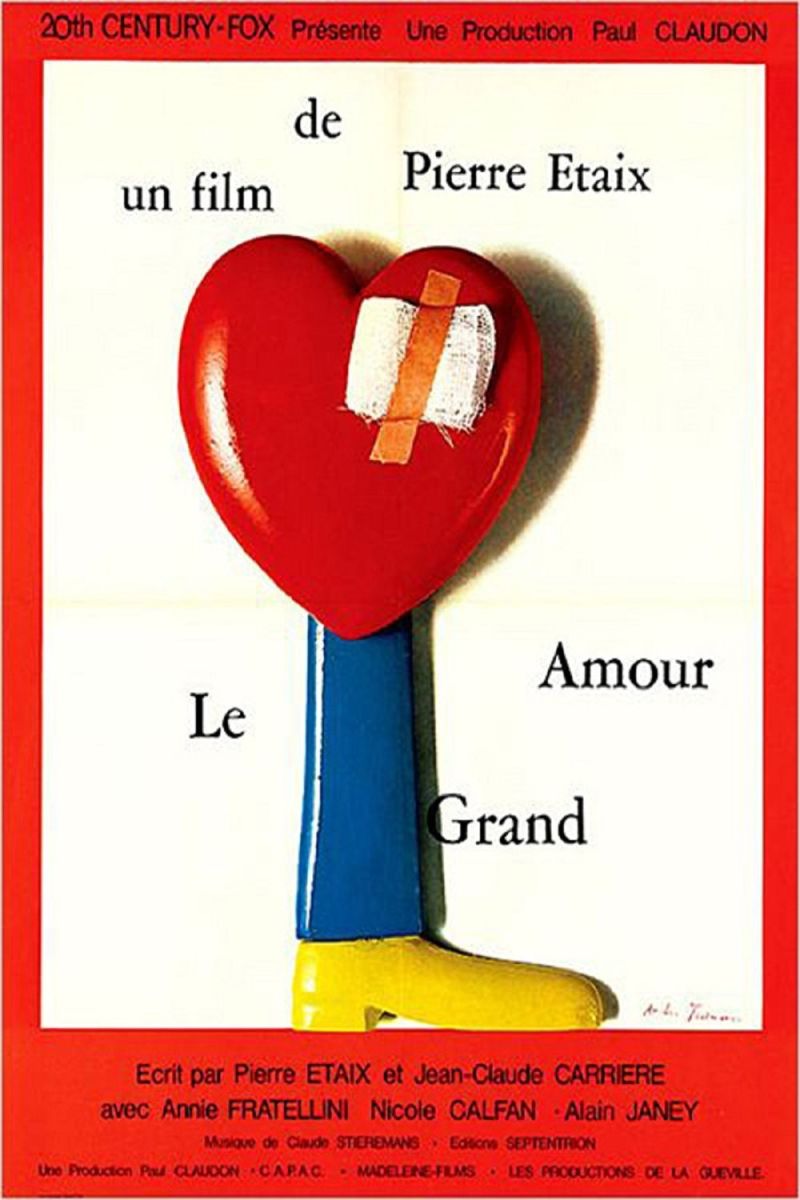 After a slate of films characterized by despair, depression, murder and violent repression of dissent, it was really nice to wrap things up on a much warmer and winsome note. Pierre Etaix wrote, directed and starred in an utterly charming romantic comedy masterpiece that hits its mark in scene after scene – definitely a film that becomes all the more admirable and cherished as one accrues life experience in matters of the heart. But even so, there's a melancholy undertone present as we realize that due to legal difficulties and a lack of commercial success, Etaix never got the opportunity to direct another one of his delightfully humane comedic narratives. Watching this film, made when he was still fairly young, one gets the sense that he was capable of creating much more along this line. But let's be grateful for what we have. His eponymous double disc Blu-ray set is highly worthy of inclusion in many collections, and provides a lot of rewatchable value for a reasonable price.
More!
Contact Us:
Criterion Reflections logo designed by Brandon Blakeslee
Opening theme music: "Going to the Supermarket" by The Maroons (1980)