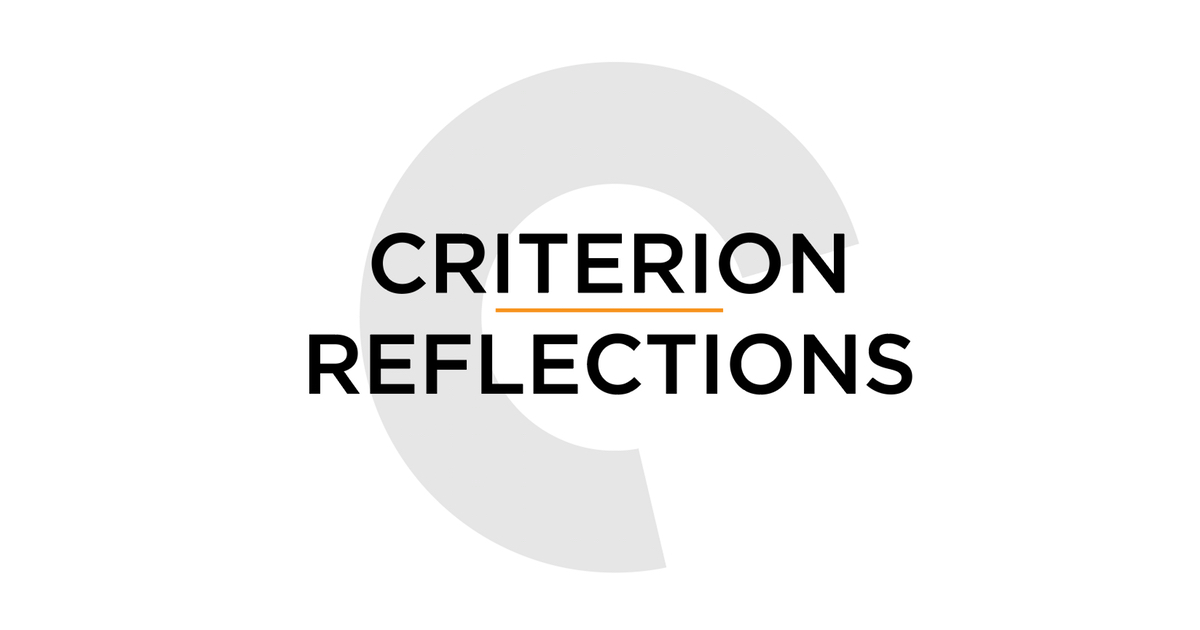 Podcast: Download (Duration: 2:44:37 — 195.3MB)
Criterion Reflections is David Blakeslee's ongoing project to watch all of the films included in the Criterion Collection in chronological order of their original release. Each episode features panel conversations and 1:1 interviews offering insights on movies that premiered in a particular season of a year in the past, which were destined to eventually bear the Criterion imprint. In this episode, David is joined by Jordan Essoe, Lauren LoGiudice, Robert Taylor and Trevor Berrett to discuss three titles from the Autumn of 1969: Allan King's A Married Couple,  Michael Ritchie's Downhill Racer, and Ingmar Bergman's  The Passion of Anna.
Episode Time Markers
Introduction: 0:00:00 – 0:06:36
A Married Couple: 0:06:37- 1:08:07
Downhill Racer: 1:08:08 – 1:56:05
The Passion of Anna: 1:56:06 – 2:44:36
A Married Couple (11/6/69)
Guests: Jordan Essoe and Lauren LoGiudice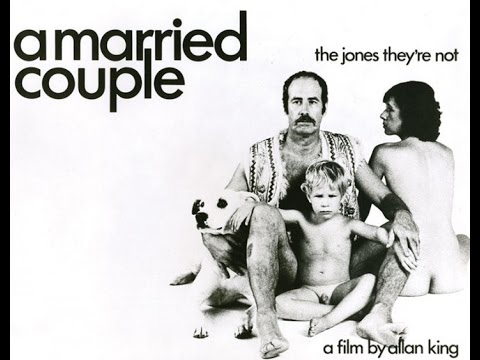 Downhill Racer (11/6/69)
Guests: Jordan Essoe and Robert Taylor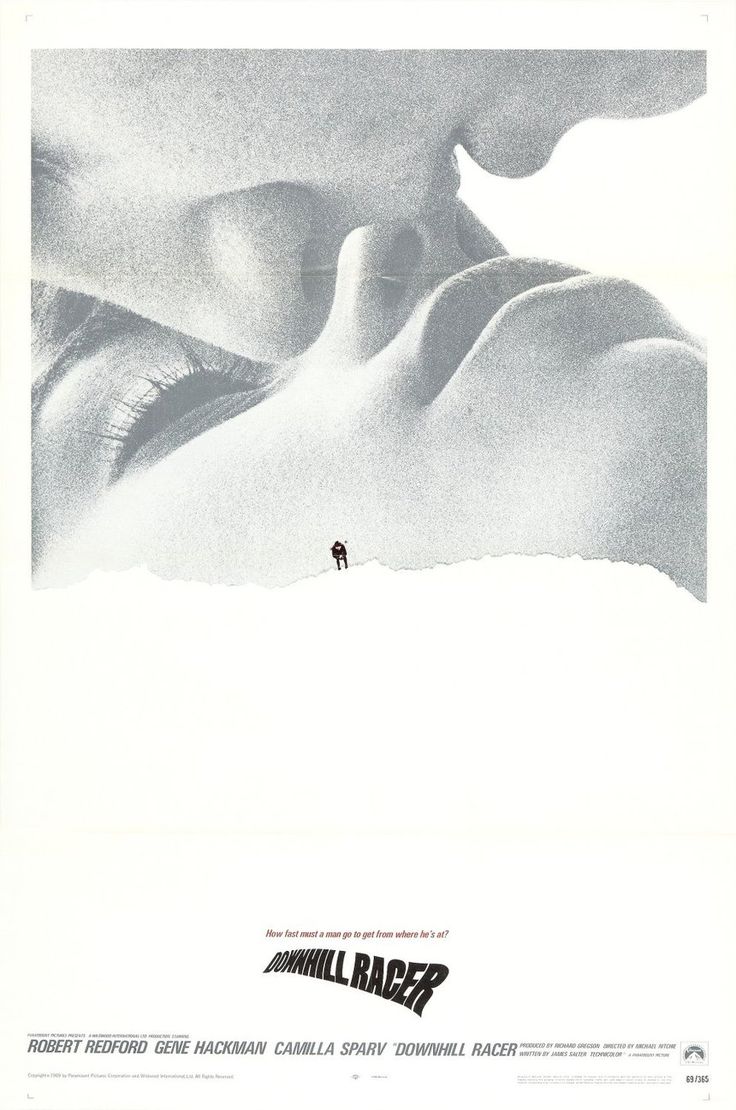 The Passion of Anna (11/10/69)
Guests: Trevor Berrett and Jordan Essoe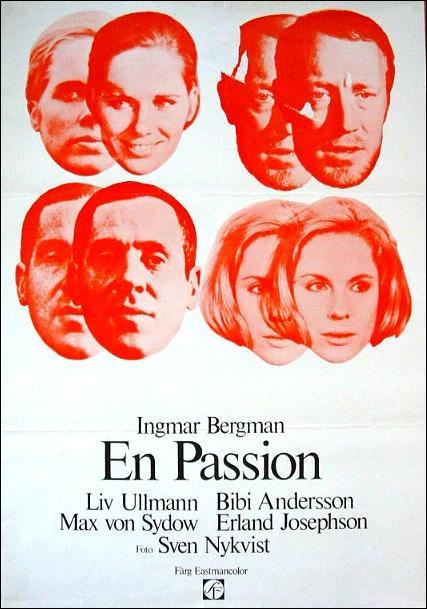 More!
Contact Us:
Criterion Reflections logo designed by Brandon Blakeslee
Opening theme music: "Going to the Supermarket" by the Maroons (1980)