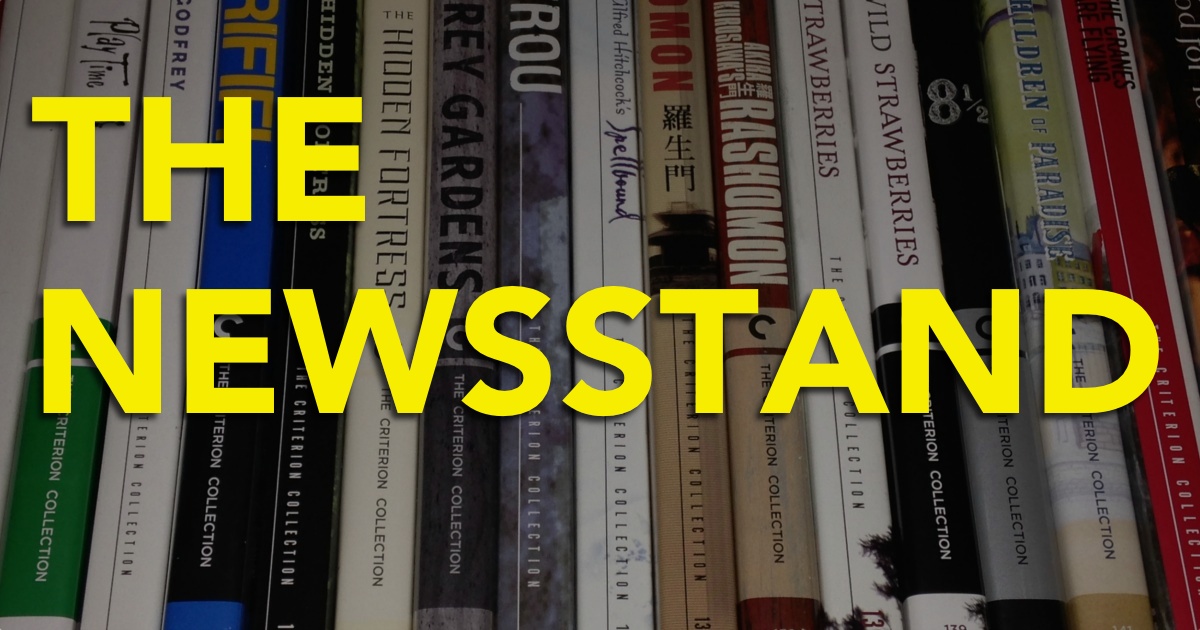 Podcast: Download (Duration: 1:07:16 — 57.3MB)
This month on the Newsstand, Ryan is joined by David Blakeslee to discuss the December 2015 Criterion Collection line-up, as well as the latest in Criterion rumors, news, packaging, and more.
Subscribe to The Newsstand in iTunes or via RSS
---
Shownotes
Topics
William Becker's passing
The December 2015 Criterion Collection Line-up

Downhill Racer (December 1st)
Jellyfish Eyes (December 8th)
Speedy (December 8th)
Burroughs: The Movie (December 15th)

The August Wacky Drawing
What's coming in 2016?
No Wexner talk this year
New additions to Hulu, iTunes, Amazon, and YouTube
New rumored titles
Episode Links
Episode Credits
---
Music for the show is from Fatboy Roberts' Geek Remixed project.