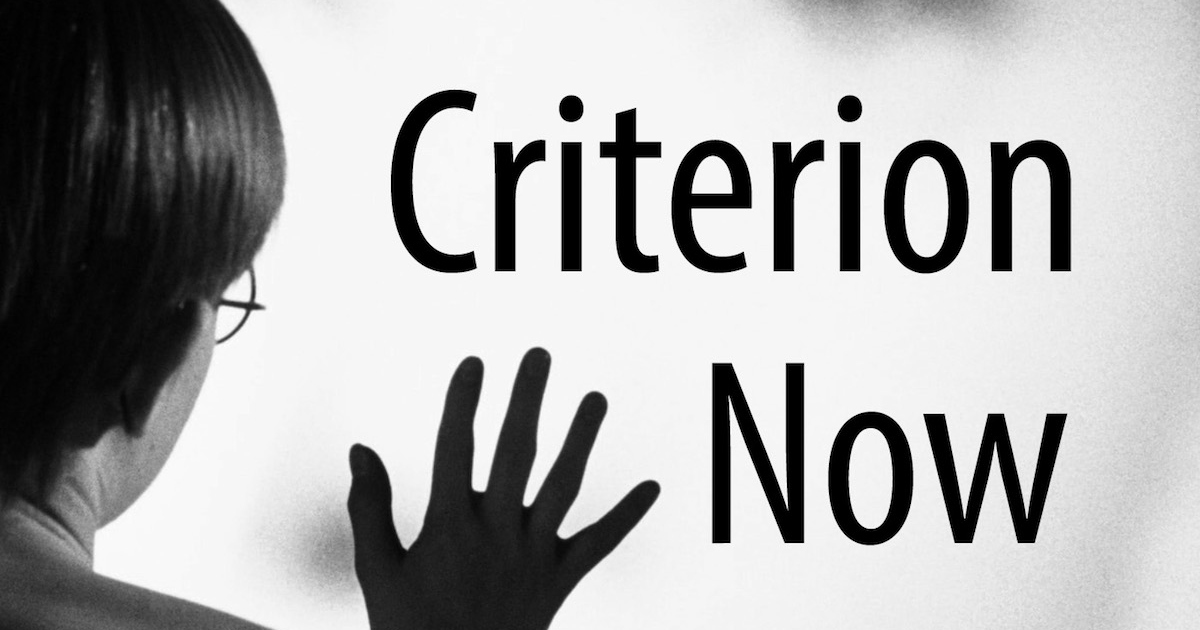 Podcast: Download (Duration: 1:37:50 — 89.6MB)
Aaron is joined by Mark Hurne, Dave Eves, and his future Criterion wife, Jessica. We have a lot to talk about this week, including Black Girl, Cameraperson, Wong Kar Wai, California Split, Do the Right Thing, and we even have a new game show of sorts.
Episode Notes
3:40 – Black Girl
7:45 – Cameraperson
12:00 – Tree of Wooden Clogs Preview
14:30 – Wong Kar Wai
20:20 – David Lynch: The Art of Life
25:50 – Newsletter Clue
32:30 – California Split
34:10 – Do the Right Thing
38:00 – May Predictions/Wishes
49:10 – Short Takes (Vagabond, The In-Laws, The Hit, Chronicle of a Summer)
55:00 – FilmStruck
Episode Links
Episode Credits
---
Music for the show is from Fatboy Roberts' Geek Remixed project.