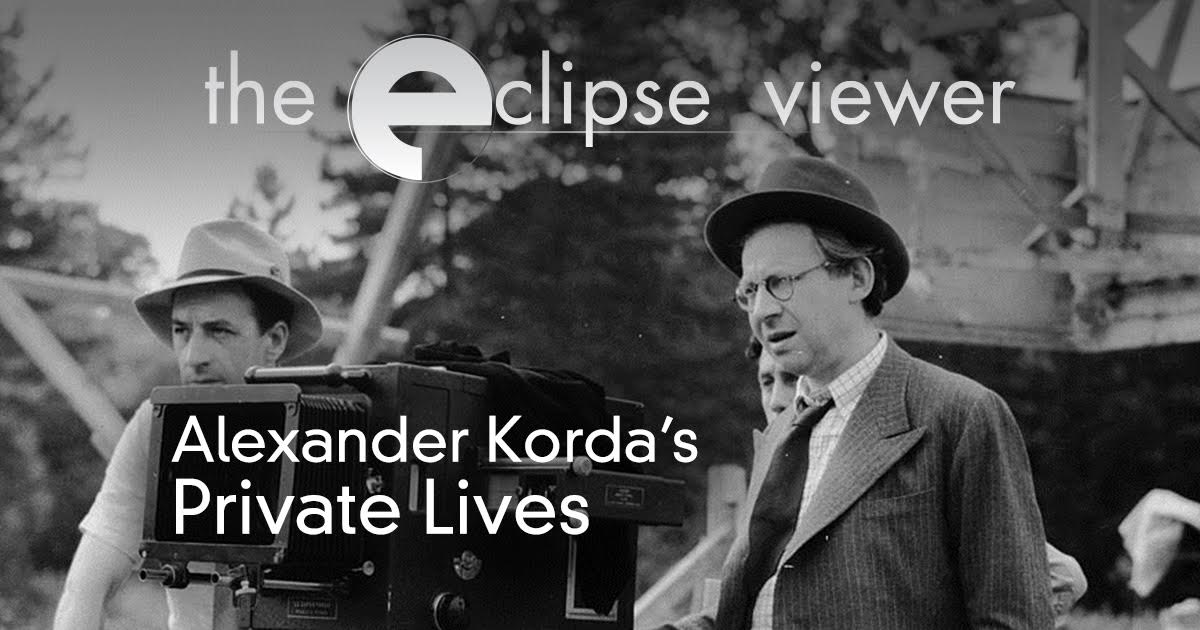 Podcast: Download (Duration: 1:38:42 — 45.7MB)
This podcast focuses on Criterion's Eclipse Series of DVDs. Hosts David Blakeslee and Trevor Berrett give an overview of each box and offer their perspectives on the unique treasures they find inside. In this episode, David and Trevor discuss Eclipse Series 16: Alexander Korda's Private Lives.
About the films:
Though born to modest means in Hungary, Alexander Korda would go on to become one of the most important filmmakers in the history of British cinema. A producer, writer, and director who navigated toward subjects of major historical significance and mythical distinction, Korda made a name for his production company, London Films, with the Oscar-winning The Private Life of Henry VIII. He then continued his populist investigation behind the scenes and in the bedrooms of such figures as Catherine the Great, Don Juan, and Rembrandt. Mixing stately period drama with surprising satire, these films are exemplars of grand 1930s moviemaking.
Subscribe to the podcast via RSS or in iTunes.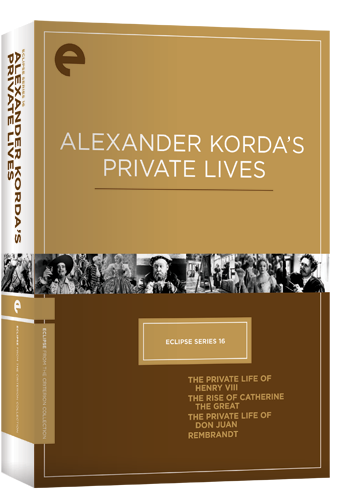 Episode Links
Alexander Korda & London Films
Box Set Reviews
The Private Life of Henry VIII
 The Rise of Catherine the Great
The Private Life of Don Juan
Rembrandt
Next time on the podcast: Eclipse Series 28: The Warped World of Koreyoshi Kurahara 
Contact us