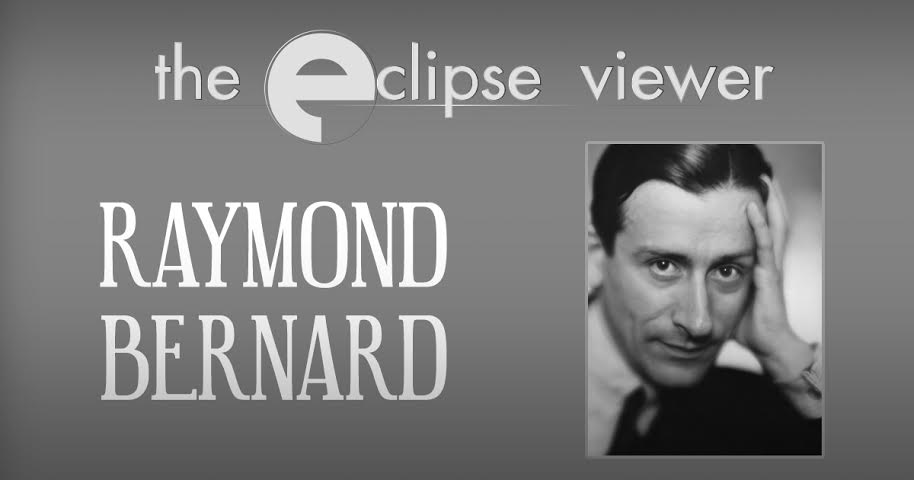 Podcast: Download (Duration: 2:07:30 — 117.3MB)
This podcast focuses on Criterion's Eclipse Series of DVDs. Hosts David Blakeslee and Trevor Berrett give an overview of each box and offer their perspectives on the unique treasures they find inside. In this episode, David and Trevor discuss Eclipse Series 4: Raymond Bernard, a collection of films from the early 1930s by the French director, a pioneer of big budget historical epics in the silent and early sound eras.
About the films:
One of the greatest and least-known directors of all time, Raymond Bernard helped shape French cinema, at the dawn of the sound era, into a truly formidable industry. Typical of films from this period, Bernard's dazzling dramas painted intimate melodrama on epic-scale canvases. These two masterpieces—the wrenching World War I tragedy Wooden Crosses and a mammoth, nearly five-hour Les misérables, widely considered the greatest film adaptation of Victor Hugo's novel—exemplify the formal and narrative brilliance of an unjustly overshadowed cinematic trailblazer.
Subscribe to the podcast via RSS or in iTunes.
Timeline for the podcast:
Introduction/Background (00:00:01 – 00:17:22)
Wooden Crosses (00:17:23 – 00:57:19)
Les misérables (00:57:20 – 02:02:46)
Conclusion (02:02:47 – 02:07:30)
Buy The Box Set On Amazon: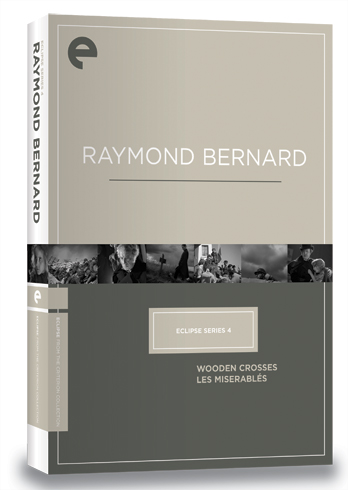 Episode Links:
Director Overview:
Box Set Reviews:
Wooden Crosses:
Les misérables:
Next time on the podcast: Eclipse Series 41: Kinoshita and World War II
Contact us: