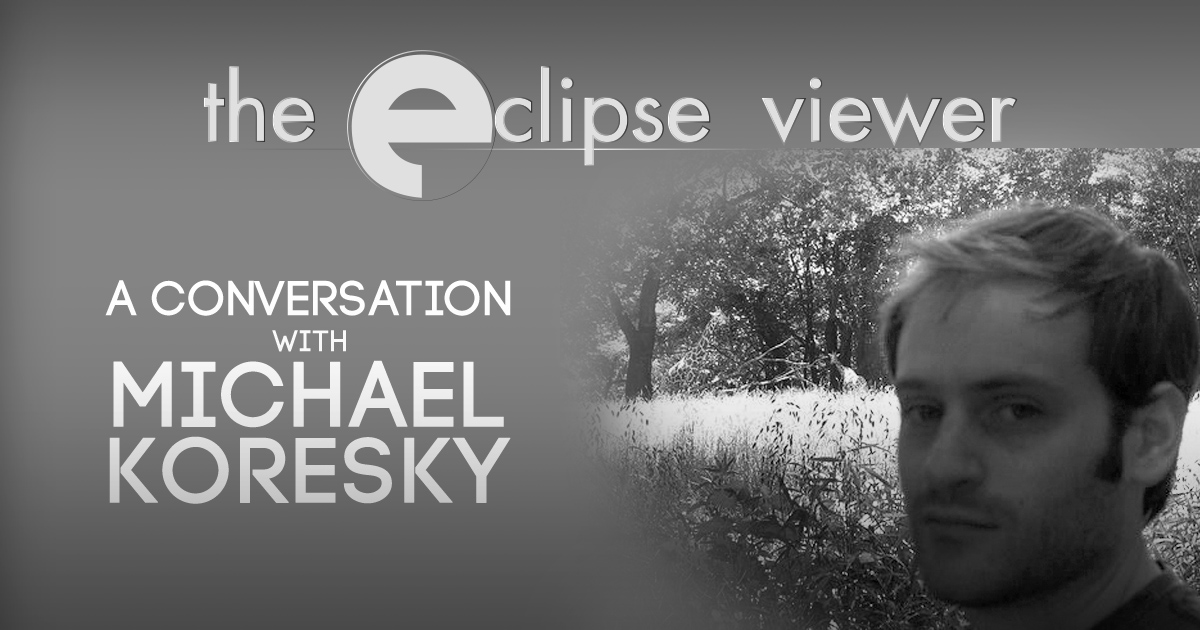 Podcast: Download (Duration: 1:04:51 — 29.8MB)
This podcast focuses on Criterion's Eclipse Series of DVDs. Hosts David Blakeslee and Trevor Berrett give an overview of each box and offer their perspectives on the unique treasures they find inside. In this episode, David and Trevor interview Michael Koresky, author of a book on Terence Davies for the University of Illinois Press, as well as the staff writer at the Criterion Collection and a cofounder and editor of the online film magazine Reverse Shot. His writing has also appeared in Film Comment, Cinema Scope, Moving Image Source, Sight & Sound, and the Village Voice.
Subscribe to the podcast via RSS or in iTunes.
Episode Links:
Films and Sets Mentioned in this Episode:
Contact us:
Email: theeclipseviewer (at) gmail.com
---
Next time on the podcast: Eclipse Series 37: When Horror Came to Shochiku